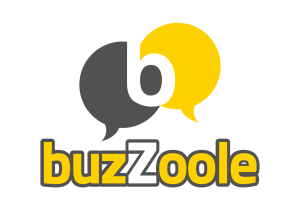 Influencer marketing platform Buzzoole has received two nods from FbStart, Facebook's global start-up programme. Along with being selected for FbStart's Bootstrap track, a scheme for early stage start-ups that have just launched a mobile app, Buzzoole has also been nominated for FbStart's Apps of the Year awards, designed to reward the most innovative start-ups in the scheme.
As a Bootstrap track member Buzzoole will receive a range of tools and services from Facebook and over 30 third-party partners. It will also have access to a global start-up community which includes companies such as music streaming service Mixcloud and interactive live broadcasting tool Streamago. Buzzoole is in the running to win a $100,000 prize as part of the Apps of the Year awards, which will be judged by a panel of mobile development experts, investors, start-up founders, and Facebook.
Buzzoole, which uses an algorithm to connect social media influencers with appropriate brands, launched a mobile version of its service in 2015. Most recently, Buzzoole surpassed the 200,000 publisher milestone on its platform. Earlier this year the company also finished in the top three of the Millennial Consumer category at this year's Accenture ConsumerTech Awards in New York, the only Italian company to qualify.
Gennaro Varriale, chief technology officer, Buzzoole, said: "Buzzoole is a company rooted in technology, so it's fantastic to have the benefits of Facebook's FbStart at our disposal. With partners such as Dropbox and Adobe part of the scheme, we're in great company too. FbStart and its Apps of the Year awards are tremendous opportunities for us. We can't wait to get started."
Source: Buzzoole