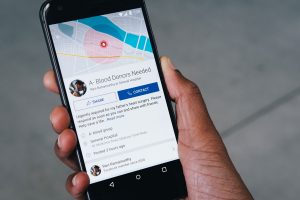 Attempting to rectify India's shortage of safe blood, Facebook has introduced new features which will help connect blood donors and blood receivers.
According to a blog post, the features will roll out on 1 October, which coincides with National Blood Donor Day. These will appear on the News Feed and allow users to sign up to be blood donors by editing their profile and filling in information such as what blood group they belong to and whether they have donated blood before.
Facebook said that it will further add features which will allow organisations in need of blood to curate a post, matching donors' profiles and automatically notifying them. Donors can then take the decision whether or not to pursue the request, and can contact the organisations or people in need of blood directly through WhatsApp, Facebook Messenger or a phone call if interested.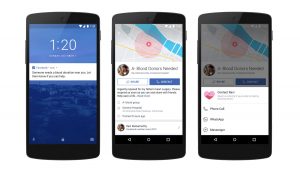 Hema Budaraju, Facebook's product manager for health, and Ritesh Mehta, head of programs for South Asia, wrote: "Our research suggests that when people have better information and tools, they're more willing to donate blood and it's easier for people who need blood to find donors. We have worked together with nonprofit organisations, health industry experts, potential donors, and people who have used Facebook to find blood donors to ensure that what we are designing will be useful to people in India."
The features will only be available on Android and mobile web in India.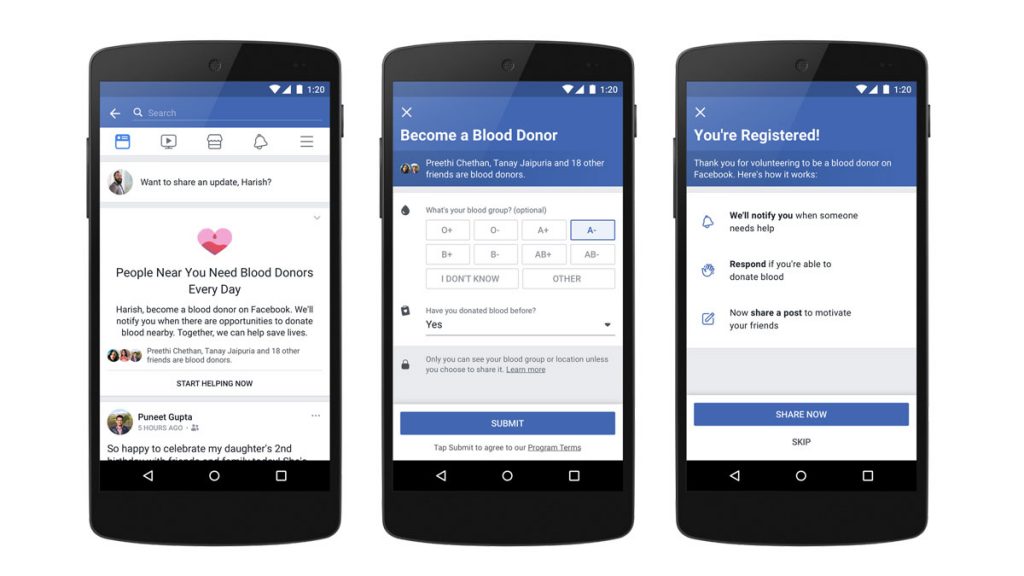 Source: The Drum