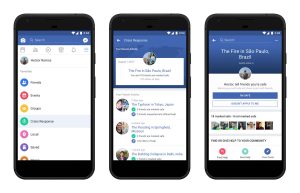 Facebook has created a hub on its social network for people to find out the latest information about recent crises and tools relating to each crisis.
Crisis Response will enable users to let their friends and family know they are safe through Safety Check, provide community help and let people create fundraisers or donate to existing ones helping relief efforts.
In addition, the centre will provide links to articles, photos and videos from public posts relating to a crisis so that people are able to gain more information about the crisis from one place. Safety Checks and related information may also appear in the News Feed.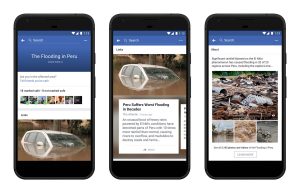 "We have developed a number of crisis response tools, based on what we've learned from our community," said Mike Nowak, product director for social good at Facebook. "When there is a crisis, people use Facebook to let their friends and family know they're safe, learn and share more about what's happening, and help communities recover."
Facebook will be rolling out the Crisis Response centre in the coming weeks. Once available, it can be found from the homepage on desktop or from the menu button on a phone.
Source: Mobile Marketing Magazine