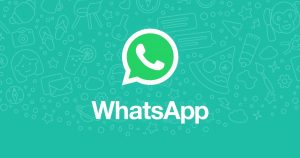 Facebook-owned WhatsApp has launched a pilot that will let businesses communicate with the messaging service's one billion daily users, with reports suggesting it will launch a dedicated app for small-to-medium businesses (SMB).
More than three years have passed since Facebook agreed to purchase the messaging service for $19bn, and it has now given the first clear indication about how it intends to monetize WhatsApp, with the launch of a verified business accounts program.
The scheme was announced in a blog post with the pilot currently limited to a small number of SMBs, although no details related to paid-for opportunities are currently available at present.
The post also doesn't outline a rollout schedule for the program, but it does explain that WhatsApp users can ascertain if a business has received verification by a "yellow message inside a chat."
In addition, it states that if a user has already included a business' details in their address book, it will appear under the given name within WhatsApp, otherwise the commercial entity will be identified by a name it has chosen for itself.
WhatsApp users can also block specific businesses from contacting them, but will not be able to delete specific messages within a chat once they have started communicating with them, according to the post.
The post contains little further information, but WaBetaInfo has published an article containing an analysis suggesting the scheme will let participants set their business hours, automate responses, and that a specific Android version of WhatsApp will be available to SMBs.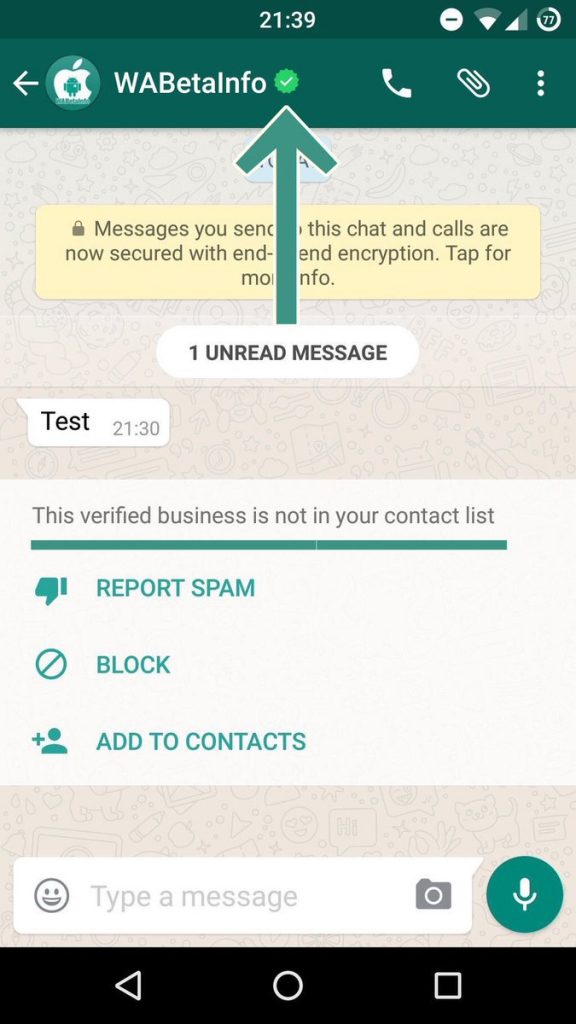 Further, Business Insider points to a job listing for a technical specialist specifically catering for the SMB offering.
Speaking on Facebook's most recent earnings call, chief executive Mark Zuckerberg told financial analysts that over 250 million people now use WhatsApp Stories daily, and that over a billion use the messaging service each day.
"We're also working to build a business ecosystem around Messenger and WhatsApp. Messenger and WhatsApp both have large communities, and they're growing quickly, with 1 billion people now using WhatsApp daily. It is still early on the monetization side here," he said according to a Seeking Alpha transcription.
Facebook chief financial officer, David Wehner, later went on to comment on its separate approaches to monetising Facebook Messenger (which has already started rolling out an advertising offering) and WhatsApp.
"WhatsApp has demonstrated significant engagement with crossing 1 billion daily actives," he said. "We're focused on growing the user base, first and foremost. And then secondly, it's about building organic connections between businesses and consumers. And then third, it's about how do we build monetisation around those relationships.
Wehner added: "And I think there, we're further along with Messenger than we are with WhatsApp. And so, I think you see us rolling out the global beta there with ads. So, I think we'll watch and learn from that. And as we learn things, we can apply them in other areas."
Earlier in 2017 it was revealed that WhatsApp was in talks with the State Bank of India, the National Payments Corporation of India (NPCI) and a number of other financial institutions to integrate payments with the messaging service.
Source: The Drum