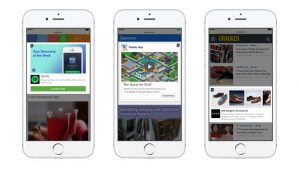 With more than half of clicks on mobile adverts made accidentally, Facebook Audience Network has announced a new initiative to decrease the number of users unintentionally clicking on an ad.
The latest policy update means that clicks on an ad, which are reversed by a user within two seconds will not be counted toward measurement metrics of a campaign. More importantly, Facebook will not charge for them either.
Brett Vogel, Facebook's Product Marketing Manager announced the changed in a blog post. In addition to measuring the "drop off rate", i.e. how long a user views an ad before leaving a landing page of a website, Facebook Audience Network will also be pausing placements that create abnormal ad value such as inflated click-through rates.
In addition, the company is planning to launch a new policy to prohibit clickable whitespace on native ads.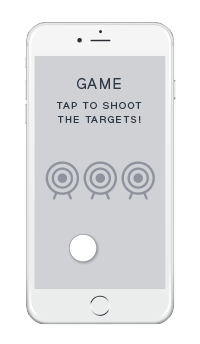 These changes will only affect the Facebook Audience Network and may be adjusted in the future.
Vogel explained: "Ad placements that are built to drive unintentional clicks run counter to that goal. While they can be profitable for publishers, they fail to deliver good experiences for businesses or people. For advertisers, these kinds of unintentional clicks can drive down the value of their campaigns."
Vogel added: "Over the next few months, we are making updates to stop delivering to ad placements that encourage unintentional clicks. These updates include policy clarifications on unintentional clicks, product changes to invalidate these clicks, and proactively pausing implementations that exhibit abnormal click behaviour."
According to a survey by mobile location company Retale, 60% of clicks on mobile banner adverts are actually made as a mistake. Users said that they most often came across banners when reading the news (65%) or checking social media (50%) and accidentally clicked on an ad.
But the fat finger issue is not just a problem for advertisers. It leaves consumers feeling annoyed (68%), frustrated (45%) and angry (22%). After accidentally clicking an ad, most respondents said they felt annoyed (68%), frustrated (45%), or angry (22%).
Source: Mobyaffiliates