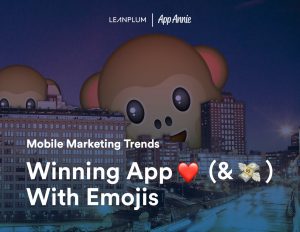 Push notifications featuring emojis an 85 per cent greater open rate on average, compared to those sent without emojis, according to a report from mobile marketing platform Leanplum.
The report, using data from Leanplum and App Annie, found that of over 2.6bn push notifications analysed emoji-powered notifications were better received. It also found that Android emoji push notifications have higher open rates than iOS ones – with Android emoji notifications being opened 135 per cent more than notifications without, compared to iOS's 50 per cent increase.
Furthermore, it was found that emojis can increase conversions. Emojis that were A/B tested in push notifications led to a nine per cent increase in in users who clicked the notification's call-to-action. The same emojis led to a 28 per cent lift in day two retention.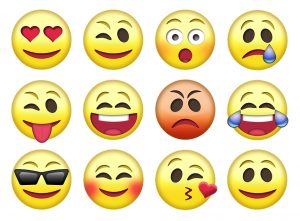 "Improving re-engagement and retention are two of the most impactful ways that publishers can get the most out of their apps," said Amir Ghodrati, director of market insights at App Annie.
"When you see examples of emojis helping to contribute to a 28 per cent increase in day two user retention, that goes a long way toward increasing the lifetime value of every single download for those apps. It's important for mobile marketers to note how significant push notifications, and the creative methods that go into driving users back to apps, will continue to increase interaction."
Source: Mobile Marketing Magazine