Premium mobile ads seller Kargo is getting an embedded presence within holding company Dentsu Aegis Network, building on their alliance from the last five years.
The project, dubbed the Mobile Immersion Centre, focuses on cutting-edge smartphone advertising development and will take place in a conference room at Dentsu agency Carat's East 42nd St. office in New York. It's outfitted with a large white board, a custom, Kargo-branded wood table, several chairs, multimedia capabilities and other features. For the space, Kargo commissioned artist Esmeralda Kosmatopoulos to create a neon wall installation titled "Keyhole" that follows the outlines of two hands holding a mobile phone.
"Literally, [we're] using the phone as a lens," remarked Edward Romaine, CMO at privately held Kargo.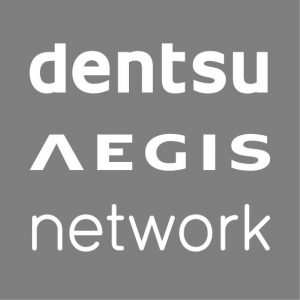 Specific plans for brands that both Kargo and Dentsu serve—General Motors, Microsoft, Adidas, and Cadillac are among such possibilities—were not revealed, but the chief goal is to bring more creativity to mobile ads. Participating marketers can expect to hear about Kargo Viewstream, the tech company's new in-article, user-initiated video ads product, and they can count on seeing plenty of stats during their in-person visits. What's more, they will watch demonstrations on how Kargo uses emotional and biometric testing to gauge how mobile ads affect human response.
"It is easy to go through the data, and data can say anything," Romaine said. "But when you go through the contextual experience of how the data was collected, it can make understanding easier."
Three Kargo account leads will hold biweekly appointments in the Mobile Immersion Centre, Romaine said, while he and other execs from both companies will partake regularly.
"Currently, mobile and cross-device strategy is a huge opportunity for advertisers, so we knew that working with Kargo for our first-ever collaboration would be a perfect fit," said Sean Black, EVP of digital investment for Amplifi US, a media investment arm for the Dentsu Aegis.
Source: Adweek