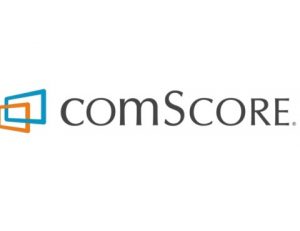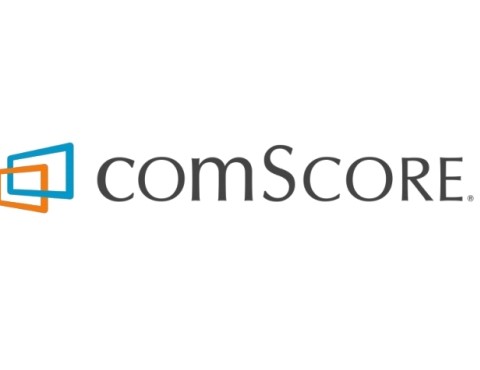 comScore has been selected as the online audience measurement partner in Indonesia for two years from 2016 to 2018.
The appointment, supported by the Indonesian Creative Economy Agency (Bekraf), is by five associations that collaborated to standardise online audience measurement in Indonesia and accelerate digital advertising growth in the country. The associations are the Association of Asia Pacific Advertising Media (AAPAM), the Indonesian Advertisers Association (APPINA), the Indonesian Digital Association(IDA), the Indonesian Ecommerce Association (idEA) and the Indonesian Advertising Companies Association (P3I). Together, they join forces as the Indonesian Digital Measurement Consortium (IDMC) and represent the majority stake in Indonesia's advertising ecosystem.
Following a rigorous evaluation process involving multiple measurement providers, comScore was chosen based on several criteria such as data robustness, reporting capability and service level. comScore is the premier provider for online audience measurement due to its Unified Digital Measurement® (UDM) methodology,which accounts for all site visitors and helps companies understand the size and quality of their audiences. comScore helps advertisers and their agencies identify the digital content that best reaches their target audiences. Publishers rely on comScore to monitor the competition and prove that their digital properties are effectively reaching specific target audiences.
Triawan Munaf, Head of Bekraf, enthusiastically welcomes this collaboration. He said, "Bekraf fully supports this pro-bono initiative from industry practitioners under the Indonesian Digital Measurement Consortium. It is essential for digital advertising, which is very much filled with creativity, to have a clear measurement standard. We hope this could be a milestone for continuous innovation ahead."
"For the past couple of years, we have seen encouraging growth in the country's digital advertising industry. However, the industry is still facing a measurement complexity that confuses advertisers, agencies and media owners alike. In the absence of a standardised measurement tool to assess the advertising media, there is a lingering doubt toward data validity, hence it's hard for the industry to reach its full potential. We are really glad to finally appoint this measurement standard, thanks to the hard work of various industry stakeholders," stated Jerry Justianto, Chairman of IDMC.
"We consider this project to be very important in progressing the country's digital advertising industry. With a unified currency, advertisers could have more confidence to spend in digital. There are more parameters that could be measured in digital that will certainly help to attribute the overall effectiveness," added Danny Oei Wirianto, Co-Chairman of IDMC.
"We are pleased to be selected as the official Internet audience measurement currency for Indonesia. As the advertising market in Indonesia continues to evolve, we are proud to provide accurate, independent measurement so that advertisers and agencies feel confident to spend more of their budgets in digital channels," said Joe Nguyen, comScore Senior Vice President, Asia Pacific.
Source: Digital Market Asia