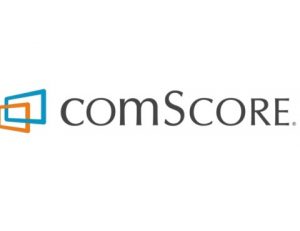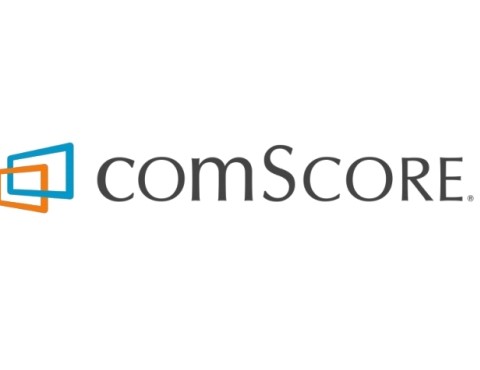 Launch Enables More Comprehensive Measurement of Campaign Demographics and GRPs within comScore vCE
comScore today announced the expansion of its mobile demographic reporting capabilities in validated Campaign Essentials™ (vCE®) to Canada and the United Kingdom.
Through the addition of demographic data partners, including recently-added Spotify, this latest vCE release brings mobile advertising into alignment with what is currently available for desktop display and video campaigns in vCE. Media buyers and sellers now have a more complete view of a campaign's total digital delivery as well as an understanding of incremental reach, frequency and GRPs gained from mobile. Combined with the validation metrics already available in vCE – including viewability and invalid traffic – clients now have access to cross-media comparable metrics for mobile so they can evaluate total digital performance relative to TV.
"In the UK and Canada, 60-70 percent of all digital time is spent on mobile. Access to more complete measurement of mobile ads means that advertisers can spend their investment more efficiently and reach target audiences where they spend time," said Will Hodgman, executive vice president at comScore. "The introduction of mobile audience reporting in these core markets allows our clients around the world to evaluate mobile campaign performance in isolation and relative to other platforms, such as TV. This is critical for any marketers wanting to more effectively allocate their ad spend."
"With mobile devices commanding a majority share of consumers' digital time, it is more important than ever to have trusted and granular data on mobile ad delivery," said Pete Robins, Founder at Agenda21. "The expansion of comScore's mobile campaign measurement gives us the insight we need to understand the incremental and unduplicated reach mobile can bring to our clients to help them achieve their campaign goals. We look forward to working with comScore to deliver these enhanced mobile insights to our clients."
Source: comScore