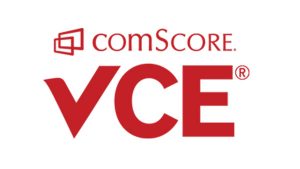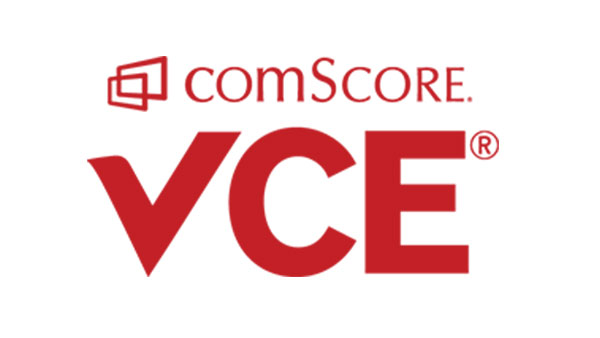 comScore announced that key campaign delivery metrics for Twitter ads – including demographics, reach, frequency and GRPs – will be available in validated Campaign Essentials (vCE), its flagship campaign measurement offering.
Reporting for US campaigns will soon include measurement of Twitter ads that run on mobile devices. Reporting will also be available for Spain, Canada and UK later in 2017. The addition of Twitter campaign delivery metrics to vCE further underscores comScore's commitment to driving trust and transparency in cross-platform advertising.
"With 70 percent of social media consumption now occurring on mobile apps, we're pleased to add key campaign delivery metrics for Twitter mobile ads into vCE," said Gabe Goldstein, senior director of product management at comScore. "This enhancement brings greater transparency to advertisers and agencies regarding their cross-platform campaigns, filling key gaps in the measurement of walled gardens."
"We're constantly looking for ways to enhance transparency in reporting," said Jeffery Graham, vice president of market insight & analytics at Twitter. "We're pleased to be working with an independent measurement provider like comScore to provide our advertisers and their agencies with greater visibility into the performance of their campaigns."
In addition to the inclusion of Twitter campaign data in vCE, comScore has made several other significant advances in its vCE offering in the past year. These advancements include enhancing sophisticated ad fraud prevention, expanding reporting capabilities, and earning third-party accreditations, all with the goal of providing greater transparency in the digital advertising ecosystem.
Source: comScore