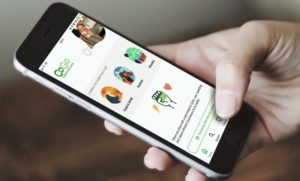 Retail food chain Co-op has joined CoGo, an organisation that makes ethical living easier by connecting business with their consumers, to help businesses which want to solve ethical and sustainable issues.
286 Co-op supermarkets in London will feature on the CoGo app connecting with consumers about ethical issues they're concerned about.
CoGo links businesses to consumers' payment cards, giving them an insight into how spending is not only benefiting them but their community. In addition, it enables shoppers to be matched to local businesses that align with their values.
"The products we sell impact millions of people, communities around the world, as well as the planet and that's why we work hard to make our products different, we always have done. To make them good for our customers, and the planet we share," said Ali Jones, customer director at Co-op. "Joining up with CoGo is a natural fit for Co-op and we are passionate about taking action on the issues our customers and members care about."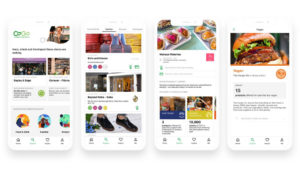 In 2018, Co-op launched its 'Future of Food', an ethical and sustainable strategy for 2030, and is dedicated to taking action on plastics – aiming for all packaging to be recyclable by 2023, while working to reduce the environmental impact of all the products it sells.
Ben Gleisner, founder and CEO of CoGo said: "We are thrilled to be working with Co-op as it shares the same social and ethical values that we want to promote across all business sectors in the UK."
Source: Mobile Marketing Magazine