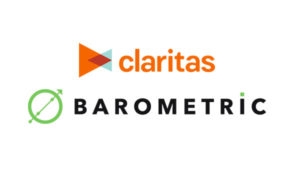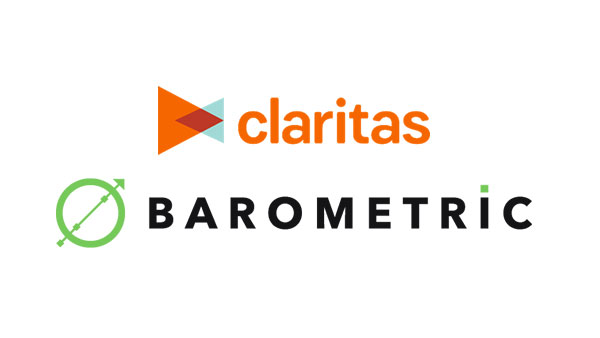 Claritas, a leading data company that helps brands identify and target their best customers through segmentation, has acquired Barometric, a media tracking and measurement company.
Through this acquisition, Claritas is advancing its transformation by investing in new technologies that enable marketers to identify, deliver and optimise audiences with unmatched precision. Barometric's proprietary identity graph technology (developed originally as an internal tool for AdTheorent), collects mobile IDs across digital environments to increase marketing efficiency and campaign measurement.
Already an expert in target identification, by adding Barometric's capabilities, Claritas now also offers clients the ability to measure advertising performance and optimise audiences across media channels in real-time using both offline and online data.
"The combination of Claritas and Barometric is fantastic news for any marketer who is looking for a more precise level of clarity and campaign optimisation," said Claritas CEO Mike Nazzaro. "By combining the best-in-class segmentation of Claritas with the unrivalled cross-platform measurement and verification that Barometric makes possible, businesses can better understand their leads' behaviour from mobile app to desktop to in-store, or even intra-household purchasing paths across a family's separate devices."
"Since our founding, Barometric has always been at the leading edge of cross device consumer identification and measurement," said Barometric Co-Founder and CEO Anthony Iacovone. "Now, by leveraging our one-of-a-kind capabilities with Claritas, marketers will have increased precision in measuring and targeting their customers across media."
Claritas and Barometric work with some of the nation's largest consumer brands, including AT&T, Home Depot, Kroger, Peloton, Liberty Mutual, McDonald's, Progressive Insurance, Samsung, Verizon and Zions Bank.
Source: Claritas