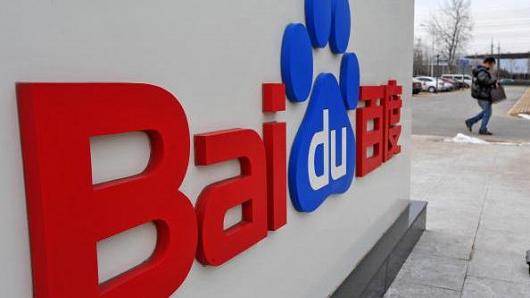 Two of China's biggest tech companies, internet search giant Baidu and smartphone maker Xiaomi, have entered into a partnership that will see them "establish in-depth cooperation."
The businesses said on November 28 that the partnership would leverage their strengths in both artificial intelligence (AI) and the internet of things (IoT) to provide "an enhanced experience" to users of consumer electronics and smart devices.
In an announcement, the firms said they would "explore cooperation opportunities" in a range of areas including deep learning, voice recognition and conversational AI.
"Xiaomi has accumulated solid experience in smart hardware, big data and established a smart devices ecosystem," Qi Lu, Baidu's vice chairman, group president and COO, said in a statement.
"Baidu has strong technological fundamentals in AI, and with Baidu's conversational AI system DuerOS, we are using our world-leading AI technologies and information ecosystems to support the development of the IoT industry."
According to analysis from the McKinsey Global Institute, the potential economic impact of the IoT in 2025, including consumer surplus, could be anything between $3.9 and $11.1 trillion.
Elsewhere, Accenture has estimated that the industrial IoT could add $14.2 trillion to the global economy by the year 2030.
Source: CNBC