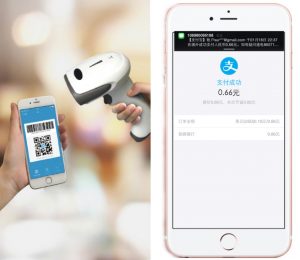 Alibaba's third-party online payment platform Alipay has expanded to the US through an agreement with First Data, a payment technology solutions company.
The agreement means customers using Alipay will be able to use the mobile payment service at around 4m US businesses. The implementation of Alipay will begin with First Data's clients that use its Clover suite of solutions.
"Our goal is to extend reliable payment services to the over four million Chinese consumers that visit North America every year," said Souheil Badran, president for Alipay North America.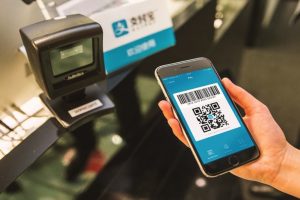 Alipay and First Data first collaborated last year to pilot the implementation of Alipay's mobile payment solution in select retail locations in California and New York.
"As Alipay's popularity continues to spread beyond China, we are thrilled that Alipay chose First Data to support its acceptance for American businesses of all sizes," said Frank Bisignano, chairman and CEO of First Data.
Transactions at the US businesses will be routed through Acculynk, which First Data recently acquired. Acculynk will tokenise the Alipay QR code for settlement.
Source: Mobile Marketing Magazine