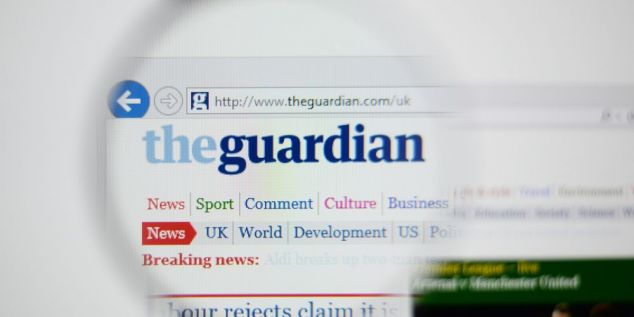 Canon has become the first brand to use the Guardian's new digital ad formats 'Frame' and 'Focus' in its latest campaign, as the publisher extends its native ad proposition.
The new formats, designed and developed in-house, live natively within the Guardian site, and promise high-quality visual impact, high engagement and contextual sensitivity in a full-package ad experience.
For the latest instalment in Canon's 'travel camera' campaign, the brand has used the new ad units to showcase images captured by one of its cameras across the Guardian's mobile and tablet platforms, in a Guardian-wide campaign.
The push uses Guardian Focus, an immersive mobile display experience, which takes the form of an interactive sliding gallery for image-led campaigns on mobile devices and Guardian Frame, which is a native ad unit designed to sit within Guardian editorial. It has been optimised for cross-device use and includes the new 'Guardian lozenge' – an interactive call-to-action corner icon.
The campaign will launch with a front page takeover, and the ads will feature across the Guardian's network front, travel, lifestyle, tech and culture verticals.
Canon's full package campaign with the publisher will also feature a brand experience in the Guardian app.
Susie Donaldson, marketing director, Canon UK said: "The Guardian's new formats are great for showcasing the incredible images Canon cameras can capture. It's fantastic to be able to reach the Guardian's influential audiences in such compelling, beautiful and impactful ways."
Nick Hewat, commercial director, Guardian News & Media, added: "These new formats are as beautiful as they are impactful – designed to showcase advertising at its best.
"We've been researching and working with developers, our readers and advertisers to create new formats that have affinity with the device and context of the editorial environment, as well as encouraging deeper reader engagement."
Source: The Drum