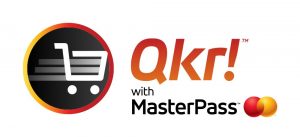 TGI Fridays and Byron will soon be accepting the Qkr! with Masterpass app throughout its restaurants, letting UK customers pay from their smartphone using the app- speeding up the bill paying process.
Group Individual Restaurants has also signed a deal with Mastercard to implement Qkr across their UK sites early in 2017, which will soon bring the total number of individual outlets offering the service to more than 1,000.
Individual Restaurants is responsible for a collection of 34 restaurants including Piccolino, Bank Restaurant & Bar and Gino D'Acampo My Restaurants.
Developed by Mastercard Labs, Qkr is already used throughout wagamama, Zizzi and ASK Italian restaurants, saving time for customers and waiters alike. Young's and Geronimo pubs will also be going live with the app in September, and Carluccio's goes live in November.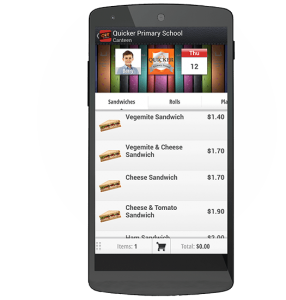 Studies show that the average time between asking for a bill and leaving a restaurant is between 10 and 12 minutes, but Qkr! reduces this to a few seconds.
Paul Coppin, Marketing Director at Byron, said: "Qkr gives us one more way to deliver both proper hamburgers and stand-out service to our customers, even when they're pressed for time. We're looking forward to rolling out this new feature nationwide through existing restaurants and all our forthcoming openings."
Diners can search for local participating restaurants in the app, and on arrival they will be prompted to 'check in'. They can then view the items they have ordered and pay via their phone when they are ready. For other diners wishing to split the bill, they can check into the same table, see the entire order, and select and pay for what is theirs when ready.
Scott Abrahams, Group Head of Acceptance and Emerging Payments, Mastercard UK & Ireland said: "We are continuing to sign up great brands for Qkr. Byron and Young's pubs will soon be live and we look forward to bringing TGI Fridays and Individual Restaurants on board.
The diversity of these restaurants shows that Qkr works in so many different settings. Whether you're having a leisurely dinner or a fast lunch with work mates, you don't want the bill interfering with your meal."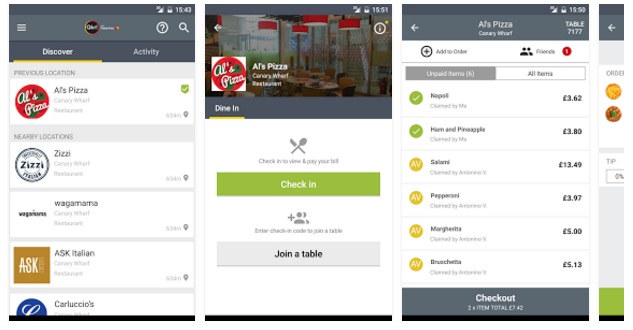 Jeremy Dunderdale, Head of Business Solutions at TGI Fridays UK, said: "Having followed with interest the variety of apps offering payment options over recent years and reviewing a range of them, we are looking forward to commencing our trial with Mastercard over the coming months and then implementing across the business giving guests options for payment ordering take away etc."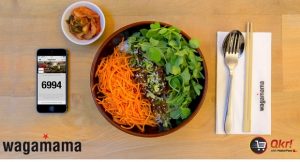 Adam Purslow, IT Director at Individual Restaurants said: "I am truly excited about this new relationship bringing our guests the ability to easily pay their bill, and integrating this across all of our sites and related businesses. From pay at table to pre-order, due to our relationship with Mastercard and integrations with Qkr, it's no longer a vision but a reality."
For restaurants and bars, the benefits are simple: quicker payments allow more customers to dine, and staff have more time to take orders and deliver food – and these benefits are passed to back to diners through more attentive and efficient service throughout their meal.
Qkr! with Masterpass is quickly building scale across UK restaurant chains and winning multiple awards in the process. The versatility of the app is evidenced in its varied use around the world, from in-seat and in-suite ordering of food and merchandise during games at Air Canada Center in Toronto, events such as The Arnold Palmer Invitational and gigs with Gwen Stefani, to paying for school meals in Australia.
The app uses Masterpass global payment solution that speeds up the checkout process without requiring consumers to enter their financial and shipping information at every new merchant site. The app can be downloaded from the App Store or Google Play.
Source: Net Imperative