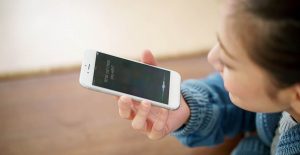 Barclays has teamed up with Apple to become the first UK high street bank to introduce the ability for customers to make payments using their voice through Siri.
Siri has been integrated into the Barclays Mobile Banking app, meaning iPhone and iPad-using Barclays customers no longer need to open the app to pay existing payees and mobile contacts. Customers simply have to ask Siri to "pay [recipient and amount] with Barclays", then payments are authenticated by the user with Apple's TouchID fingerprint recognition.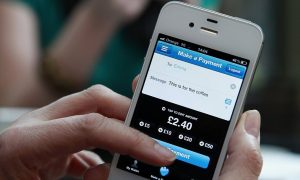 "Barclays has a long history of introducing innovative new products and services to give our customers choice in how they bank," said Raheel Ahmed, head of customer experience and channels at Barclays.
"We recently celebrated the 50th anniversary of the world's first ATM, which was introduced to provide customers with 24/7 access to their money for the first time ever.
"The introduction of Siri payments to mobile banking customers is another step forward, giving flexibility and greater choice for all our customers."
Source: Mobile Marketing Magazine