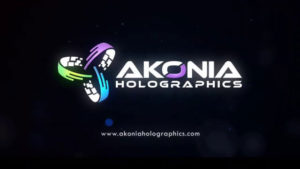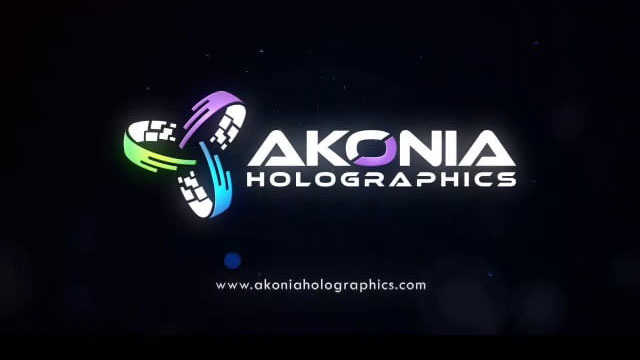 Apple has acquired Akonia Holographics, a Colorado-based startup that focuses on making lenses for augmented reality (AR) glasses. The purchase is yet another indicator that the tech giant is hard at work on a wearable AR device.
Akonia Holographics was founded in 2012 by a group of holography scientists, and originally focused on holographic data storage before shifting its efforts to creating displays and lenses for augmented and mixed reality headsets.
The firm's display technology apparently allows for "thin, transparent smart glass lenses that display vibrant, full-colour, wide field-of-view images", and it has registered over 200 patents related to holographic and display systems and materials. The company raised $11.6m (£8.9m) in seed funding in 2012, and was seeking additional funding shortly before the acquisition.
Akonia hasn't commented on the acquisition, and while Apple has confirmed the purchase, it hasn't said any more on its plans for an AR device, stating simply that "Apple buys smaller companies from time to time, and we generally don't discuss our purpose or plans."
Apple has consistently indicated that it favours augmented reality over virtual reality technology, with CEO Tim Cook calling AR a "big and profound" development. Earlier in 2018, multiple sources claimed that Apple was deep in development of a standalone AR headset, with a planned release date of 2020.
Source: Mobile Marketing Magazine