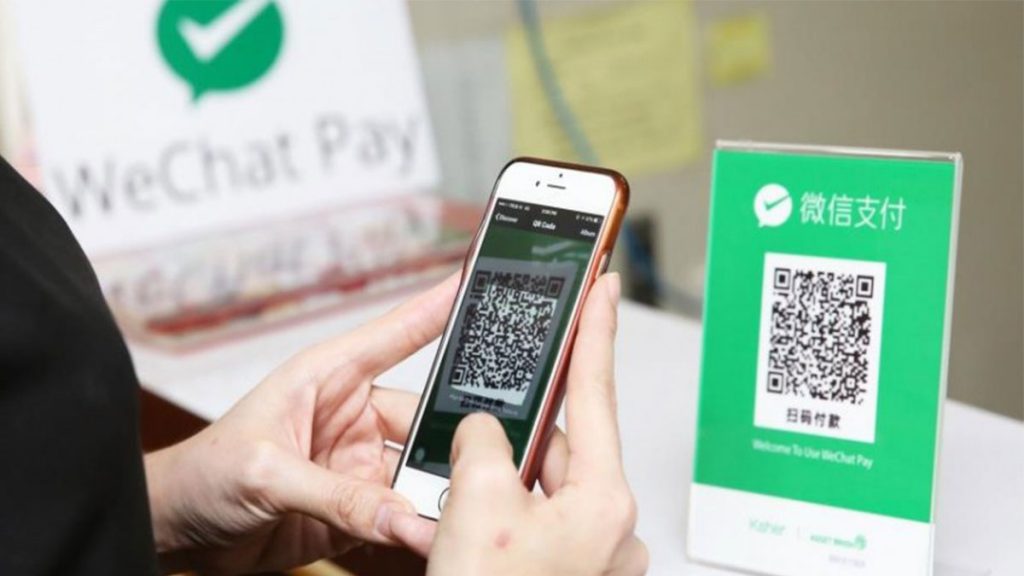 Apple will now accept WeChat Pay as a payment method for App Store and iTunes purchases as it seeks to boost sales in China.
The move comes months after Apple and WeChat owner Tencent fell out over Apple's stance on in-app purchases.
In a statement to Chinese media, Apple said the company is "dedicated to providing multiple simple and convenient payment methods for customers within the Apple ecosystem."
WeChat Pay is the second largest mobile payment service in China with just under 40% market share behind AliPay, which has more than 50% of the market. Apple Pay currently has less than 1% of the market.
AliPay has been available as a payment method on Apple since late 2016.
The move is expected to help drive sales for Apple in China, where the brand is facing increased competition from local smartphone brands such as Huawei, Vivo and Oppo.
Source: The Drum