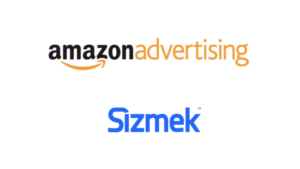 Amazon have signed an agreement to acquire Sizmek Ad Server and Sizmek Dynamic Creative Optimization (DCO).
"Sizmek and Amazon Advertising have many mutual customers, so we know how valued these proven solutions are to their customer base. Sizmek has been searching for a buyer for Sizmek Ad Server and Sizmek DCO, and we are both committed to continuing serving their customers at the high standards they've come to expect," said Amazon on their website.
Once the deal closes, Sizmek Ad Server and Sizmek DCO will operate separately from Amazon Advertising for the time being.
Sizmek filed for Chapter 11 bankruptcy in the US in March. Under the filing, it was revealed that that the company owed between 1,000 and 5,000 creditors money, while estimating its assets at between $100m and $500m.
The ad tech firm has already sold its demand side platform (DSP) and data management platform (DMP) to Zeta Global Holdings for around $36m.
Source: Amazon Advertising