Amazon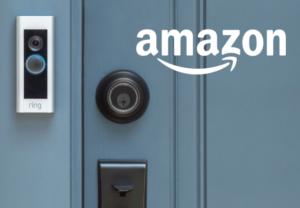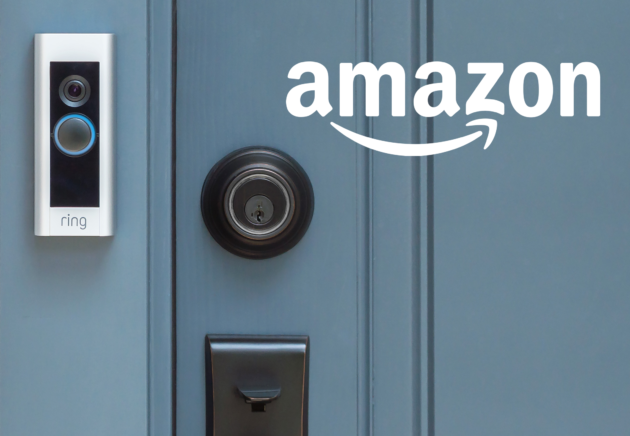 has agreed to buy connected-doorbell startup Ring for about $1 billion, a person familiar with the matter said. The move helps Amazon expand further into the consumer market, including providing security for package deliveries.
Amazon has been pushing for a bigger presence in homes through connected devices such as its Echo smart speaker with the voice-activated assistant named Alexa. Buying Ring gives the e-commerce giant another touch point with customers, said James Cakmak, an analyst at Monness Crespi Hardt & Co.
"For this specifically it A) builds connection for further strengthening trust between the brand and consumers, B) increases market for delivery, and in turn, frequency, C) moves company along path to same day/same hour efforts while everyone else is battling the two day war," Cakmak said in an email.
Last year, Amazon introduced Amazon Key, a service that incorporates a smart lock that can open doors for verified delivery drivers to deposit packages directly into a shopper's home. Package thefts from doorsteps have increased in recent years with the spread of online shopping and deliveries.
Ring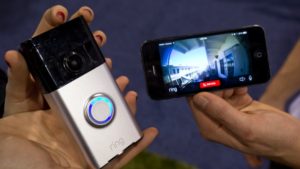 makes video doorbells and security cameras that connect to users' phones or computers, letting them see and speak to anyone on their property from afar. The company, based in Santa Monica, California also sells related products such as security systems and smoke detectors.
"Ring's home security products and services have delighted customers since day one," an Amazon representative said Tuesday in a joint statement with Ring. "We're excited to work with this talented team and help them in their mission to keep homes safe and secure."
The acquisition puts Amazon in more direct competition with security camera makers such as Nest Labs, Honeywell International and Canary Connect.
"We'll be able to achieve even more by partnering with an inventive, customer-centric company like Amazon," a representative for Ring said in the joint statement.
Source: Bloomberg