YellowHead has launched Alison, a machine learning technology that predicts how mobile advertising campaigns, known as paid user acquisition, will turn out.
The Israeli startup helps mobile app and game developers get better results from ads. It specializes in paid user acquisition campaigns, app store optimization, and search engine optimization. And now it has added Alison to use machine learning to predict a campaign's performance in the hopes of uncovering more insights for brands and wasting less advertising money.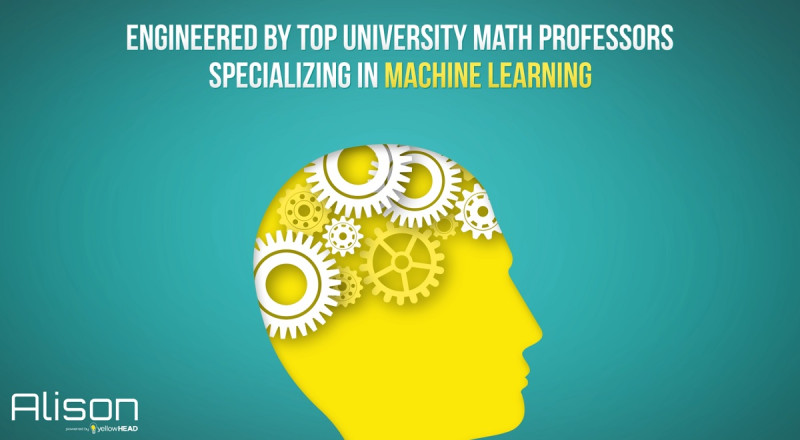 Top university math professors at the Data Science Research Team at Tel Aviv University and the company's developers worked on Alison, which supplements human intelligence to optimize campaigns based on predicted results across multiple ad platforms such as Facebook and Google.
Currently, human user acquisition experts have to guess when it comes to increasing their bids or amending the way an ad looks. Alison can use statistics and machine learning to calculate a campaign's probability of success based on millions of data points. It can also analyze what happened, why it happened, and what might happen next in campaigns. Yellowhead hopes it can provide better insight, real-time visibility, and an increase in return on investment.
Alison analyzes over 70 parameters and draws actionable conclusions based on millions of historical data points, using an advanced machine learning model. It constantly examines the accuracy of the results predicted and teaches itself how to improve based on previous experience. YellowHead is using Alison to predict campaign performance for companies such as Playtika, Zynga, Gett, Liveperson, and Scientific Games. The company said that it has seen an improvement of 20 percent for return on advertisement spending with Alison.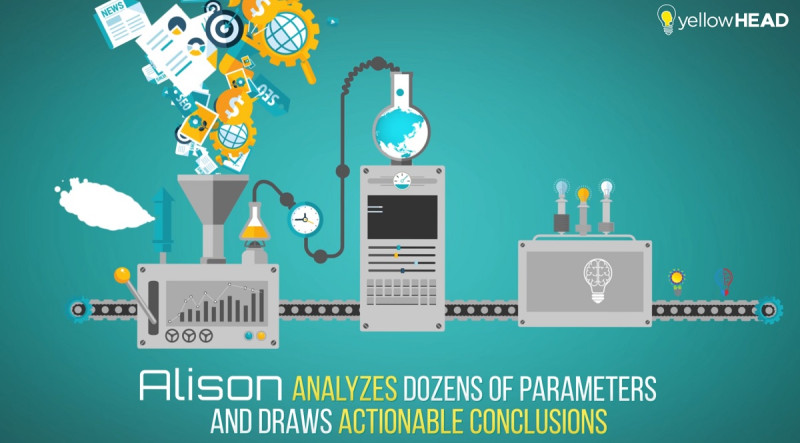 "Since the inception of YellowHead, our solutions have been driven by the vision of full-funnel impact, understanding the user behaviour from the first impression of an ad all the way to becoming a top-value user," said Gal Bar, cofounder and co-CEO of YellowHead, in an email to VentureBeat.
He added, "The age of artificial intelligence is already here, marking the next generation of mobile advertising, and we're happy to be a part of it. I have confidence that Alison will move the needle in the advertising space. This technology is a strategic supplement to our holistic solutions implementing the company's vision of full-funnel measurement and lifetime value (LTV) prediction modeling."
YellowHead was founded in 2013. The company is self-funded, and it has 70 employees.
Source: VentureBeat