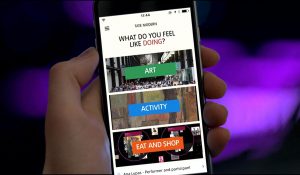 Tate have launched their new and expanded iOS and Android app that provides visitors with a free and easy-to-navigate guide on all things Tate. Working collaboratively with Tate, web development company Potato, who became part of the AKQA network in 2016, enhanced the iOS app, and built a new Android app – ensuring even more people can enjoy their Tate visit.
The new app enhances the visitor experience and helps them to lead their own journey through three of the Tate galleries including the Tate Britain, Tate Modern and Tate Liverpool. An overall clearer interface design and more intuitive navigation makes it easier for audiences to plan a visit, find their way through the different galleries, and discover more about artists, artworks, and events that best suit their interests.

The app also integrates with the Tate's Bluetooth beacon network supporting visitors' way-finding and offering relevant content based on their location within the galleries, from favourite works of art to special events or simply the nearest place to get a coffee. By introducing smaller interactions such as prompts, visitors are gently reminded to put on their headphones to play audio information from the app while in Tate's galleries.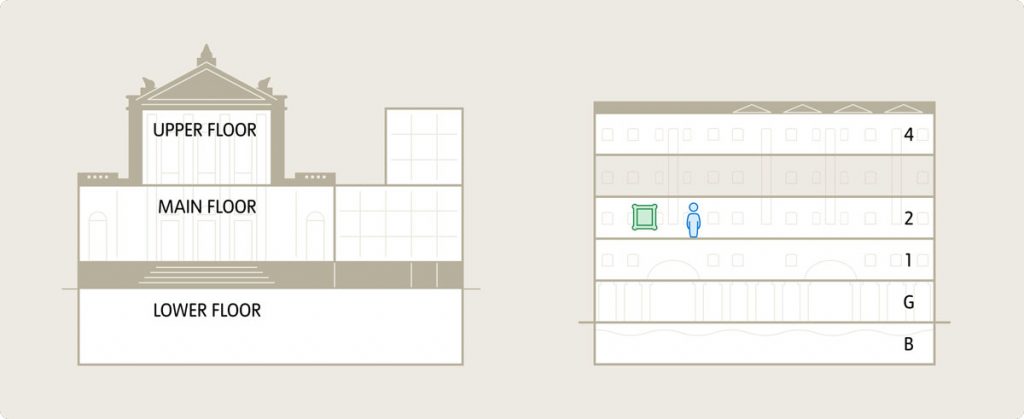 Fiona Hodge, Head of Product (Digital), Tate said: "By enhancing the app and making it available for Android devices, we hope to offer even more people a useful resource and essential guide to all Tate galleries. We want this app to be as engaging as possible to bring art into everyone's lives in an enjoyable and personalised way."

Jason Cartwright, Founder & CEO, Potato said: "Empowering art lovers to maximise their visit to Tate's world-class exhibitions of modern, contemporary art is a perfect showcase for the latest mobile app technology. Working alongside the Tate digital team to make the app even more rewarding and informative for visitors has been an absolute pleasure. We look forward to continuing to build on these platforms with Tate."
The Tate app is part of Bloomberg Connects: interactive digital projects supported by Bloomberg Philanthropies that connect you to art and artists.
Source: Potato