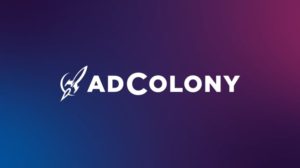 Mobile advertising platform, AdColony, has partnered with Unilever to run interactive mobile video campaigns for the first time in the Middle East.
For the first time in digital advertising, the company claims, Aurora gives brands the chance to measure the attention of the users. Since users are engaging with the video while the video is playing, brands know that the full attention of the user is on the screen, the release stated.
AdColony has released the results of the first brand campaigns using Aurora HD Video. The company found that 43% of people who viewed an ad engaged with it actively. The results showed that 50% of all people that saw an ad engage with it, but most consumers would touch, tap or swipe the ad multiple times, and the total number of engagements per person was in excess of 50X industry averages reported in the Global Video Benchmarks Report from Innovid.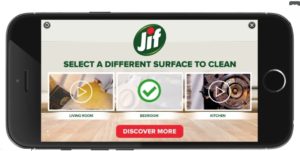 The initial campaigns with Aurora HD Video were for Sunsilk, Brooke Bond and Jif where in all three campaigns, AdColony reportedly worked directly with the brands and agencies on unique concepts. The campaigns allowed consumers to interact with video in a variety of ways, ranging from dragging a slide, tapping a character or colour on the screen, to wiping away dust and debris to better reveal the video in front of them.
Commenting on the campaigns, Samantha Billingham, Regional Sales Director at AdColony EMEA, said: "Our mobile campaign allowed us to take what had already been a successful TV spot and incorporate a level of interactivity that allowed people to engage with our brand in an entirely new way. The campaign provided measurable results that we are very pleased with, ranging from clicks to loyalty programme sign ups. It has been a great indicator of the impact building a unique creative experience can produce."
Source: BroadcastProMe