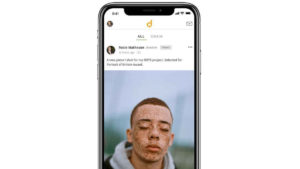 Game of Thrones star Maisie Williams has launched a social media app to help people break into the creative industries.
Daisie launches globally on August 1 and is described as "a playground for creative collaboration." The app aims to revolutionise the way young people use social media and provide a platform for creators to find collaborators, mentors and alternative routes into the industry.
Williams, the actress known for playing Arya Stark on HBO series Game of Thrones, founded the app alongside her friend and film producer Dom Santry. Williams will serve as chief innovation officer and Santry as chief executive.
Daisie is open to all creators regardless of what industry they work in. Communications director Reuben Selby said it might become a more efficient way for creative agencies to find new talent.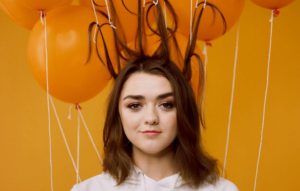 "Previous to Daisie, success in the creative industries was wholly dependent on luck and 'ins' to the industry," Williams said. "Daisie introduces a new way into the creative world; through connections made organically and the natural development of your skills, propelling individuals to the next level. We're so excited to facilitate the future of creative collaboration."
App users will be able to gain exposure and guidance from experts in their field through a feature called "Question Time," in which industry leaders will take part in a live Q&A followed by a short film focused on reviewing submitted projects, answering questions and discussing how they broke into the sector. Williams will kick off the first Question Time.
Daisie has launched without advertising but a "Plus" program will allow paid users access to additional features and settings.
Source: Campaign Live