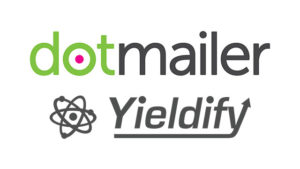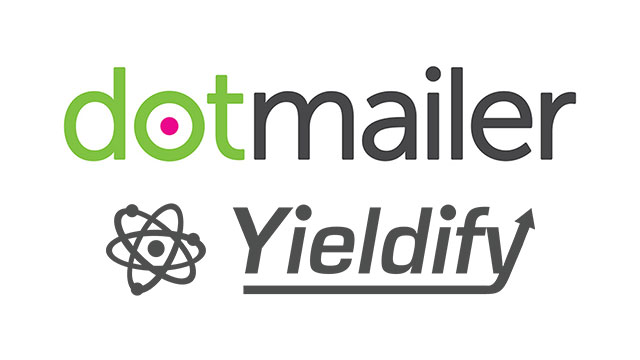 Yieldify, the customer journey optimisation (CJO) company, announced a global partnership with dotmailer, a leading marketing automation platform with omnichannel capabilities, to enable highly-personalised email marketing campaigns for the companies' shared eCommerce customer base.
The Yieldify Conversion Platform seamlessly integrates with dotmailer, allowing eCommerce companies to increase on site email capture through Yieldify's lead generation campaigns, feeding new segmented email addresses straight to dotmailer to deliver personalised email campaigns.
"One of the biggest challenges facing marketers in a post-GDPR world is how to effectively rebuild their email marketing lists," said Jay Radia, co-founder and CEO of Yieldify. "This new partnership with dotmailer gives our joint customers the ability to not only more efficiently capture new email addresses from their website visitors, but make use of them more effectively."
The partnership gives marketers more than just a means to increase the size of their email lists. Through its lead generation campaigns, Yieldify captures additional data such as name, phone number, age and shopping preferences, as well as data related to where visitors are in the customer journey, such as whether they are a new or returning visitor, empowering marketers to create the richer segments they need to deliver email marketing campaigns that convert.
"Our clients expect us to challenge their marketing efforts, continually driving value from their campaigns and returns from their activity. Digital channels are fantastic at driving engaged traffic but there are many factors in a buyer's decision to purchase," said Phil Draper, Chief Marketing Officer at dotmailer.
"Our partnership with Yieldify, specialists in customer journeys, will give customers access to expertise with a proven track record in delivering value. Whether it's reducing form abandonment, personalising content on site per user, or testing new content strategies, the dedicated teams at Yieldify provide a one-stop solution to bettering your customers' online experience."
Source: Yieldify