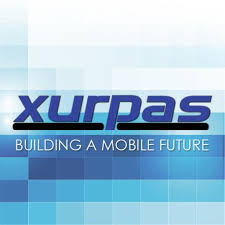 Technology firm Xurpas Inc. is taking over a fast-growing mobile advertising network in Asia Pacific with a $45-million deal to buy 100 percent of Singapore-based technology firm Art of Click Pte. Ltd.
Art of Click has created a proprietary, next generation ad optimization platform for advertisers. Its platform supports both client brands and global and regional communication agencies in the development and execution of mobile strategies in markets such as South Korea, Japan, Hong Kong, Taiwan, Southeast Asia, North America and Europe.
"We are thrilled to find innovative companies exceedingly complementary with our business. We believe that Art of Click is a perfect match for our mobile consumer services, and that growth prospect excites us," Nix Nolledo, chair and chief executive officer of Xurpas, said in a disclosure to the Philippine Stock Exchange on Thursday.
For fiscal year 2016, Art of Click's revenues grew by 315 percent from the year before to SG$15.4 million. Net profit for the same period amounted to SG$2.3 million.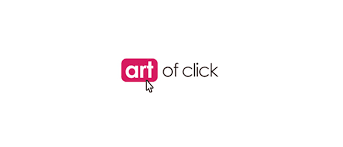 Art of Click's successful mobile campaign platform is designed to maximize mobile app monetization. In contrast to traditional mobile advertising, which simply delivers impressions or views to advertisers without measuring whether those impressions and views translate into actual revenue, its action-based performance advertising platform means advertisers only pay for users' measurable actions, whether that means installing a game, signing up for a service, or making a purchase. This allows Art of Click to closely track how their advertising campaigns translate into actual revenue, ultimately resulting in lower customer acquisition cost and maximized customer lifetime value for its clients.
"Our main growth driver is largely mobile consumer services. Since our IPO (initial public offering), we have strategically invested in companies that will boost our content offering for the mobile subscriber. We love the fact that Art of Click has the capability to tremendously enhance this core business unit. Right now, we are developing revolutionary mobile consumer platforms that integrates our various investments. Our investment in Art of Click couldn't have come at a more perfect time," said Raymond Racaza, president and chief operating officer of Xurpas.
Source: Business Inquirer