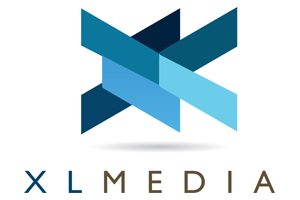 Marketing services firm XLMedia PLC on February 7 said it has agreed a $5.1 million cash deal to buy mobile performance marketing platform ClicksMob Inc.
ClicksMob helps brands to acquire customers for mobile applications across gaming, e-commerce, travel, entertainment and finance verticals, XLMedia said.
The UK firm said the deal will increase its presence in Asia and expand the services it can offer through is Dau-Up mobile marketing subsidiary.
"We are excited to announce the acquisition of ClicksMob, which combined with our own mobile marketing capabilities provides a significant future growth engine for the Group across key verticals. This acquisition represents an excellent opportunity for XLMedia to further extend our reach in Asia in addition to strengthening our presence in North America," said Ory Weihs, XLMedia's chief executive.

"As mobile marketing becomes a driving force in the online marketing world, we see this as a strategic acquisition to further strengthen our offering in this important vertical," he added.
Shares in XLMedia were up 1.4% to 103.95 pence on February 7.
Source: XLMedia