Taking advantage of the International Women's Day, Wunderman Buenos Aires wanted to highlight the gender violence women suffer every day.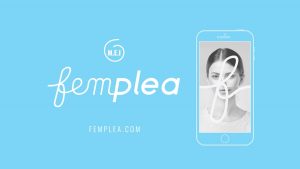 Therefore, together with "Fundación Mujeres en Igualdad", they launched FEMPLEA.
This new free app is the first labour bank created to take care of women apart from preventing gender violence. Because only women can use it thanks to its Face ID recognition technology.
In addition, FEMPLEA encourages female labour insertion in areas that have always belonged to men culturally wise. This represents a step forward in the search for equality.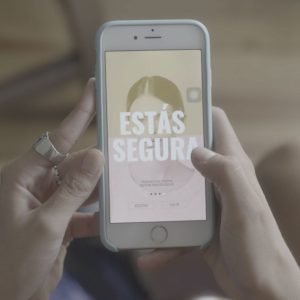 Credits:
Agency: Wunderman Buenos Aires
Client: Mujeres En Igualdad Foundation
Campaign: Femplea
Executive Creative Director: Patán Tarazaga, Dany Minaker
Managing Director: Victoria Cole
Creative Directors: Ignacio Rozental, Emmanuel Nogueira
Head of Art: Fernando Rossini
Art Director: Isabella Perrotat Menconi
Technology Director: Francisco Facal
Technology Manager: Diego Miola
Mobile Developer: Santiago Rulfi, Gastón Schattenhofer, Giannina Calcagno
Web Developer: Pablo Mendoza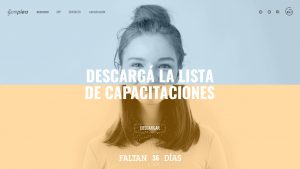 Project Manager: Bárbara Laffue, Laura Romero
UX Lead: Alejo Romano
QA: Constanza Pascual, Florencia Pelizza
Production Manager: Laura Martínez
General Account Director: Eliana Kaplan
Account Director: Carolina Graziano
Account Executive: Leonardo Ferrari
Head of PR: Daniela Tucci
Social Media Manager: Andrea Camacci
Client's representative: Monique Thiteux Altschul, Silvia Ferraro
Source: Wunderman Buenos Aires