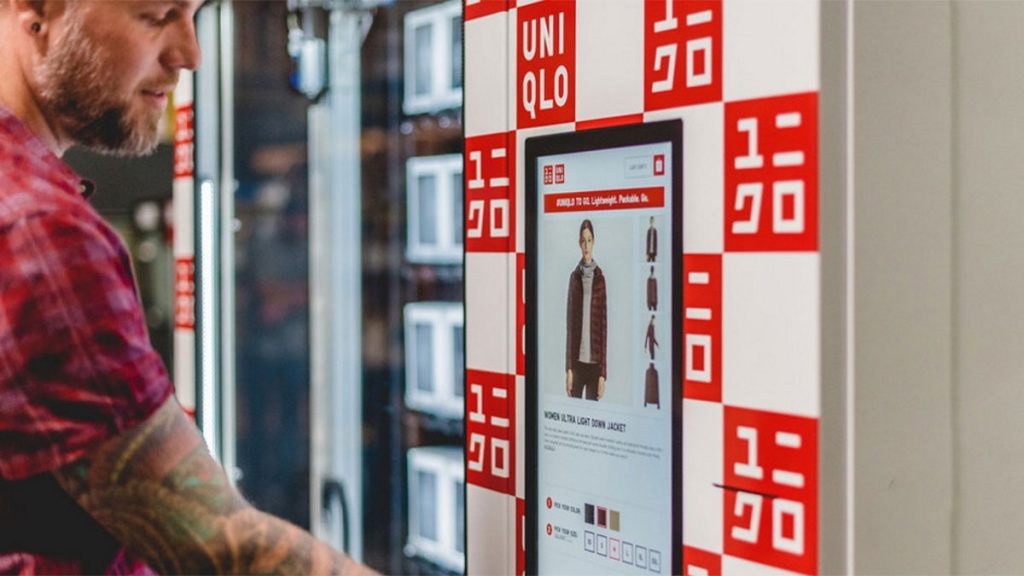 Japanese fashion giant Uniqlo has taken a leaf out of Snapchat's playbook by putting its clothing in vending machines – much like Spectacles – in a bid to improve sales.
The Fast Retailing-owned retailer intends to install 10 of the clothing vending machines in markets across the US over the next few months, with locations including airports and shopping malls in New York, Houston, and other cities. The first such vending machine has popped up at Oakland Airport in California.
"We're trying to understand where we can be more successful without making a big commitment," said Marisol Tamaro, US marketing chief for Uniqlo, told the Wall Street Journal.
The vending machines will stock men and women's shirts and lightweight jackets for around $15 and $70 respectively. For anything else, customers will still have to either visit the one of the Uniqlo physical stores or order online.
Uniqlo will hope the gimmick pays off and lures more Americans into its stores, as it has struggled to make any real headway in the US market and has seen its stores fall short of sales forecasts recently.
Source: Mobile Marketing Magazine