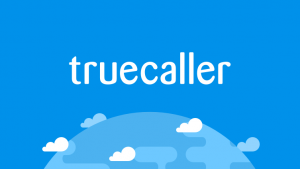 Truecaller, a popular mobile app which provider caller information, has announced the launch of a new self-serving platform — Ads Manager. The platform will allow businesses to manage their ad campaigns themselves.
With the launch of this new platform in India, brands or advertisers will now be able to advertise their products and services in the form of six-second videos on the app.
Announcing the launch of Ads Manager, Ted Nelson, Chief Commercial Officer of Truecaller said: "We are excited to launch Truecaller Ads Manager as it will give small & medium sized businesses an easy way to utilize our unique ad platform. With this launch, we aim to fast track programmatic advertising in India. Also, with the consumption of video content across entertainment and media soaring in India, this is a great opportunity for businesses to showcase their brand to their consumers by leveraging video content to reach their audiences."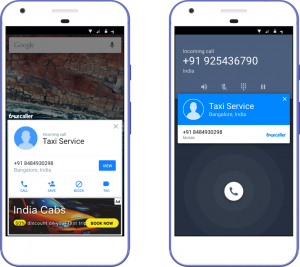 Consumption of video content is increasing in India, which in turn is driving mobile data usage. Truecaller believes that with online or mobile content consumption at all time high, marketers and advertisers will benefit more with increased brand awareness.
The development of this short video ads comes at a time when online marketing and advertising is spreading across social platforms. Video content has now expanded its reach from the likes of YouTube to social media platforms like Facebook.
In the past 12 months, Truecaller Ads has grown as a platform with over 300 percent, and claims to have recorded 200 million impressions on its ads, in India. However, the company has not made it clear how the six-second ads would work on its application. But it is known that ads could come with a skip option.
Source: The Indian Wire