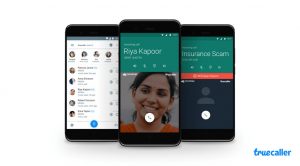 Truecaller have announced that the company achieved a record 200 million impressions in a single day in India, thus registering a 300 percent growth in its in-app advertising platform in one year.
Meanwhile, real estate on Truecaller appreciated to the extent that over 70 percent of existing advertisers decided to continue to invest in Truecaller's mobile advertising inventory.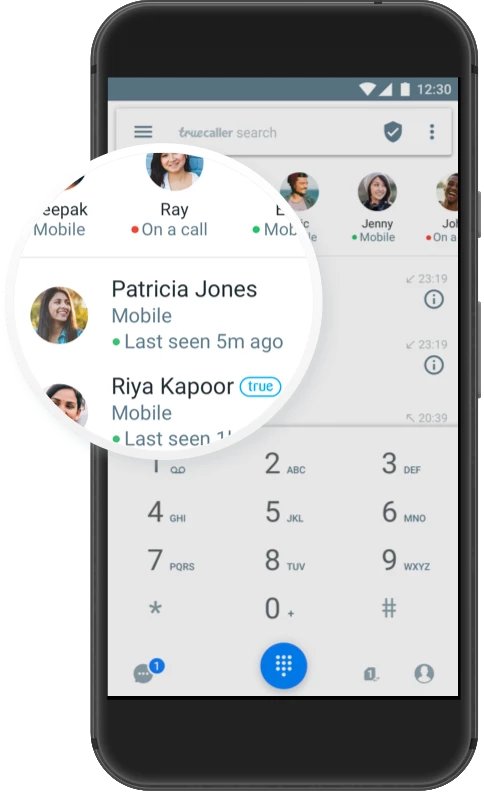 Truecaller's direct-to-consumer connect attracted new interest of brands across the spectrum of FMCG, consumer electronics, and automobiles from brands like Mondelez, Samsung, Himalayan and Maruti, among others.
Further, Yoga guru Baba Ramdev's flagship Ayurvedic product aggregator Patanjali leveraged Truecaller in a one-day app inventory takeover, resulting in a new benchmark for both firms.
"With Patanjali, we saw a cult favorite brand that has witnessed unprecedented growth by offering a differentiated product – much like ourselves, so the partnership has worked brilliantly. As we approach the all-year high of customer engagement with the festive season in India, we foresee much more upcoming collaboration with brands across categories," said Tejinder Gill, VP Sales and Head of India Operations at Truecaller.
"Leveraging the strong association customers have with Truecaller and supported by a 100 percent share of voice on the platform, has helped us target the right customer with the right offering and narrative from our portfolio," added Santosh Kumar, Co-founder and CEO of MangoData, Patanjali's digital agency.
Source: Economic Times