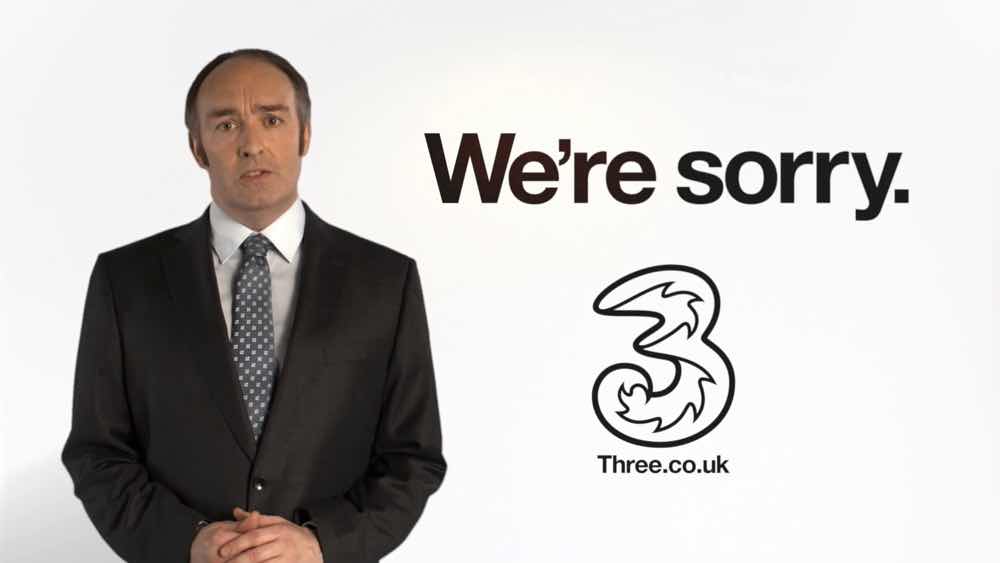 In an interesting move, mobile network operator Three has announced that it will be using Advertising blocking technology created by Israeli startup Shine to block adverts on a network level.
These goals will give customers choice and significantly improve their Advertising experience.
Three has struck a deal with Israeli company Shine that will see the mobile adblocking technology introduced in the UK and Italy, followed by a "rapid roll-out" across its operations in other countries.
Three hasn't yet confirmed exactly when it will be activating the service for users, but its announcements made clear that the developments would "enable rapid rollout of the technology to all other Three Group operators."
With operations in Hong Kong, Australia, Austria, Denmark, Indonesia, Italy, Macau and Sweden, it seems that Three's 30 million customers worldwide may be the first to experience a truly ad-free internet.
Three claims it's objective isn't to fully "eliminate mobile advertising," but provide controls to its customers. Three wants improved privacy for mobile ads and relevant ads delivered to customers, but it's also pushing to convince advertisers to pay data charges for ads, and not customers. It's a big ask, and it's not entirely clear how Three will force advertisers to pay up.
"Over the coming months Three will announce full details of how it will achieve these objectives and will work with Shine Technologies and the advertising community to deliver a better, more targeted and more transparent mobile ad experience to customers," says a Three spokesperson.
The company says it has three principal goals when deploying ad blocking:
That customers should not pay data charges to receive adverts.
These should be costs borne by the advertiser.
That customers' privacy and security must be fully protected.
Some advertisers use mobile ads to extract and exploit data about customers without their knowledge or consent.
That customers should be entitled to receive advertising that is relevant and interesting to them, and not to have their data experience in mobile degraded by excessive, intrusive, unwanted or irrelevant adverts.
Some of the web's biggest companies are already paying to get around AdBlock Plus, a popular extension used with desktop browsers to block ads. While Three's announcement lacks any clear details, it's possible the company could use a similar whitelist to control which mobile ads hit devices. Three has not yet revealed whether its ad blocking will be opt-in, or whether customers can create their own whitelists for mobile ads. Previous rumours suggested European mobile carriers might be planning ad blocking as a way to target Google and block its ads to force the company into giving up some of its revenue.
The company added that one of its main goals in deploying ad blocking was that customers should not pay data charges to receive adverts — which can consume up to a fifth of a mobile data allowance. Instead, it said that these costs should be borne by the advertiser. Three also said that protecting user privacy and security from advertising companies was a priority.
Source: Daily Star Albany