Throughout the Christmas period, radio listeners and music streamers tuned into Tesco's special offers via their Alexa smart speaker
Tesco's first-ever actionable audio smart speaker advert that enabled customers to set weekly notifications
Strong conversion rates; customers returning for new deals via reminder prompts
Tesco was the only major grocer to increase its UK market share compared with pre-pandemic levels, with sales up 7.2% over Christmas

Say It Now, the voice assistant adtech firm, has partnered with Tesco, the UK's largest supermarket chain, to successfully deliver its first-ever actionable audio smart speaker advertising campaign that enabled UK customers to access special offers and set notifications as part of The Tesco Christmas Party campaign.
During the festive season, smart speaker listeners who heard the Tesco advert across digital audio channels simply needed to say "Alexa, open Tesco" to gain audio access to all the latest offers from the UK's largest retailer. Listeners then had the opportunity to benefit further by setting weekly notifications to hear about updated special offers from Tesco. They could also receive a Tesco website link to their phone that directed them to a page of live special offers.
Tesco's actionable advertising campaign was designed to engage millions of listeners via smart speaker devices and to help them access great value offers in the lead up to Christmas. Data from the campaign revealed that 28.23% of listeners who spoke with Alexa, prompted by the adverts, requested a reminder or a link to view the Tesco deals online – which is above the industry benchmark. Since Alexa started reading out the top weekly deals from Tesco, dwell time also increased to 53 seconds, extending the engagement time with listeners, and almost doubling the engagement of the initial radio advert of 30 seconds.
Data shows that 39% of UK Adults have access to a smart speaker at home, and analysts predict that the growing use of voice assistants will drive the value of smart home payments to $164 billion in 2025 [1,2]. Leading brands as well as global media agencies are all looking to harness the potential of the emerging marketing channel, with Say It Now selected as the voice partner of choice for Group M, the world's leading media investment company, responsible for more than $50bn in annual media investment through WPP agencies such as Mindshare, MediaCom, Wavemaker, Essence and m/SIX.
Recent research from Neuro-Insight, the neuro analysis company, has shown that the conversational concept behind smart speaker advertising can generate powerful responses in the human brain that can build deeper connections between brands and consumers. The research found that voicing a brand's name back to a smart speaker (in response to an advert) generates a 30% uplift in overall levels of brain response compared to a standard audio ad [3].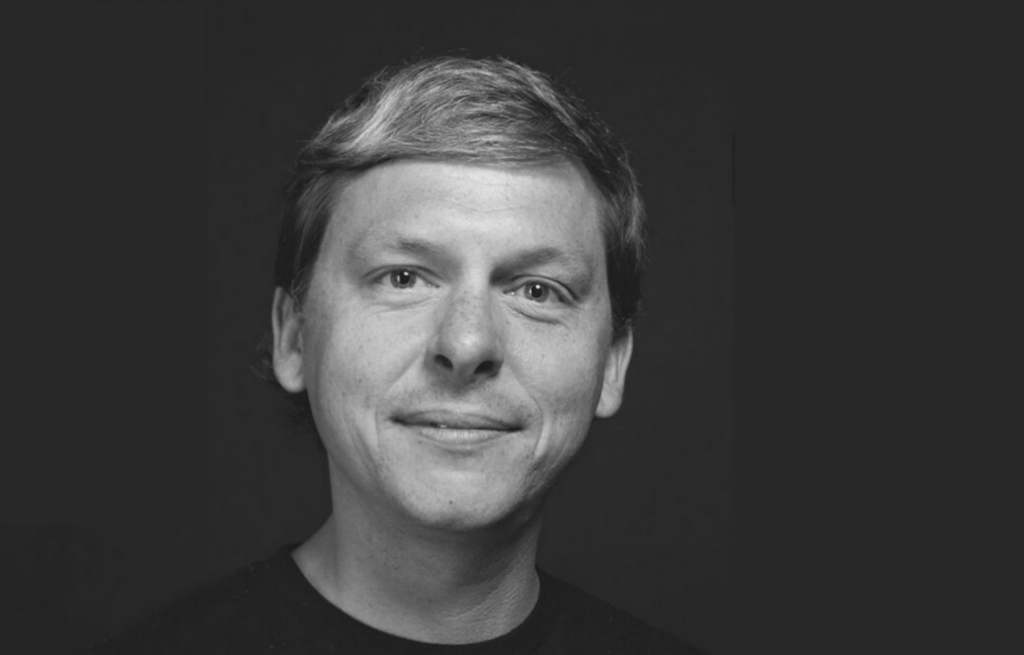 Charles Cadbury, CEO, Say It Now, says:

"We were thrilled to partner with Tesco to launch their actionable audio smart speaker advertising campaign. The campaign arrived at a crucial time for customers looking to get the best value from their Christmas shopping, during these days of soaring living costs."

"At the core of the campaign was the option to set a reminder to return to the Alexa experience and discover the weekly offers. The number of people returning via the reminder prompt rose steadily through the campaign and continued beyond Christmas, demonstrating excellent additional engagement at no extra media cost.

"Digital streaming is booming, but listeners need a way to interact with adverts from their favourite brands. That is why actionable audio advertising – which enables listeners to engage with radio adverts via the power of voice – is an immensely valuable tool. It empowers organisations to cut through the noise, build awareness and drive sales. We are excited to see how we can help other major brands by giving their broadcast advertising an interactive boost."
Luke Turner, Senior Associate Director, MediaCom, says:

"The success of The Tesco Christmas Party smart speaker ad campaign truly demonstrates the continual growth of smart speaker usage. In the latest RAJAR release, we saw all radio listening share for smart speakers grow from 10.8% to 13.4%, with weekly listening hours growing by 30m to 137m quarter on quarter, a true indication that smart speakers are far from a fad. We expect to see growth again in the next release, especially after Christmas when historically we have seen surges in smart speaker usage as they are a popular Christmas gift."

"We saw The Tesco Christmas Party campaign as a perfect opportunity to explore Say It Now and interactive audio ads to help keep our audiences abreast of the latest Tesco deals during a difficult period for most with the on-going cost of living crisis. Using Say It Now allows us to give our audiences the option to have special offer information sent to their phone, or set a reminder to return to them, meaning the consumer journey doesn't end once the ad has played out. Opting for a generic CTA, with 'Alexa, open Tesco' allowed to build familiarity with our audiences and the skill, and we are looking to use this to promote Clubcard Prices deal's in Q1 2023, and even potentially Easter too – watch this space!"
Source: Say It Now