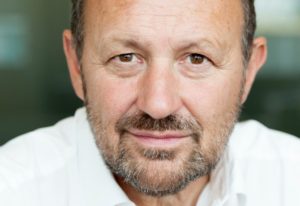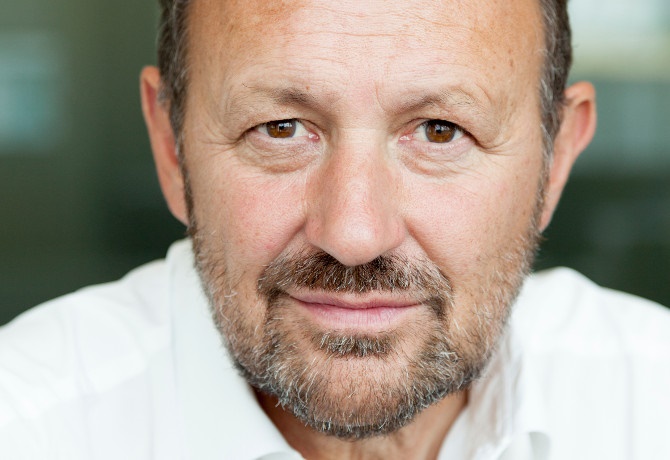 Teads, the inventor of outstream video advertising and the No. 1 video advertising marketplace in the world, announced that former Global President of GroupM, Dominic Proctor, has been named as an advisor to the company's board of directors. Proctor will leverage his vast experience as a leader of creative and media agencies to help bolster Teads' client relationships and strategic focus on revolutionising advertising experiences for today's leading brands.
After more than 35 years in the advertising industry, Proctor has extensive media and marketing experience in multiple top agencies. As Global President of GroupM, Proctor was responsible for over 30 percent of the world's media buying market, reporting directly into Sir Martin Sorrell and leading a team of over 30,000 employees in 110 worldwide markets.
Prior to his role at GroupM, Proctor founded Mindshare, WPP's first media agency, and was the CEO of J. Walter Thompson in the UK, where he developed a mastery of media and go-to-market strategy. Proctor has also long supported numerous charities, having served at Tommy's as a trustee for over 24 years, and as Chairman of London Landmarks and Try For Change.
Dominic Proctor remarked, "It is an honor to be working with Teads, a company that has demonstrated true innovation and resilience in the ever-evolving media landscape. Given my three decades of experience leading media and creative agencies, I'm very well positioned to help Teads grow the company's strategic brand relationships and increase awareness for its differentiated advertising offering in the market."
"We are elated to have someone as esteemed as Dominic join as an advisor," said Bertrand Quesada, CEO, Teads. "All of us at Teads look forward to receiving his guidance and strategic perspective on how to best navigate our explosive growth and bring our innovative advertising experiences to brands everywhere."
Source: Teads