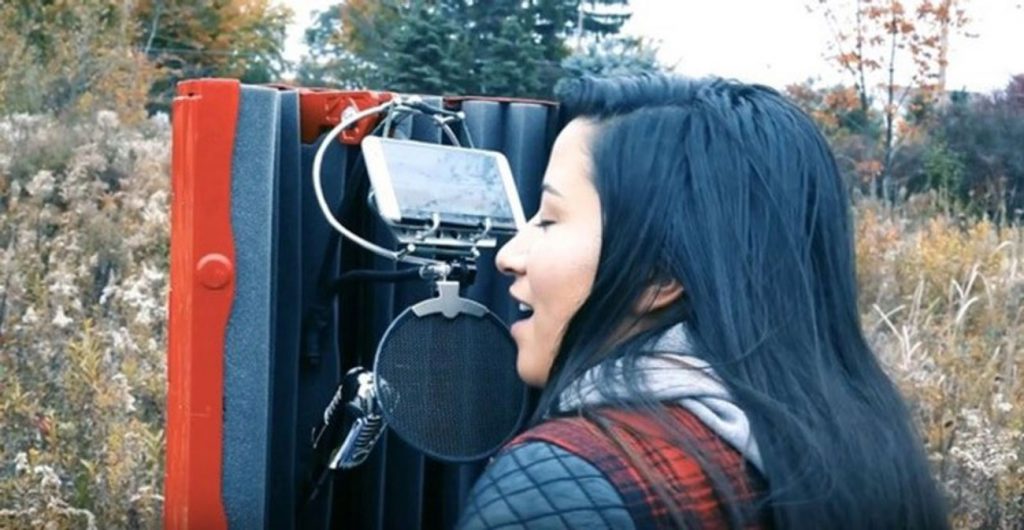 Studio Stick is the world's first portable recording studio for smartphones that allows users to record high quality songs/audio anywhere on the go for an extremely lower cost than professional studio time. Studio Stick is now currently live on Kickstarter and raising funds to bring the project to life.
"Professional studios can cost upwards of hundreds of dollars per hour making access for independent artists extremely cost prohibitive" says Brandyn Armstrong, creator of Studio Stick. "Artists also want to be able to capture their creative ideas that instant moment they're inspired but they're currently limited because nothing previously gave them that option. That's why I created the Studio Stick, to make recording efficient for artists throughout the world."
The Studio Stick is a revolutionary new product which aims to democratize the studio recording experience by giving artists access to a professional recording studio at a fraction of the cost.
The Studio Stick is a small, 20-inch container that opens and expands to an adjustable height. Once opened and expanded, it reveals a microphone, pop filter, mic stand, reflective filter, and phone holder; and in conjunction with the Studio Stick mobile app, artists can record high quality songs anywhere.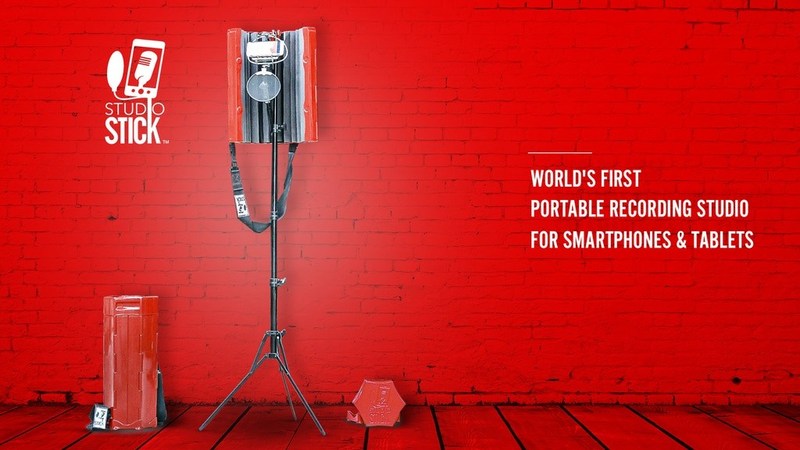 On the Studio Stick app, artists can record, mix, and master songs, just like they were in a traditional recording studio. Artists can sell or purchase beats directly from other users via the apps marketplace as well as manage their profiles. A built in messaging feature also makes possible collaborations seamless. Once fully finished with their songs, the artist can distribute them to major online retailers such as iTunes, Google Play, Spotify, etc. all through the Studio Stick App.
"The Studio Stick allows artists—musicians, podcasters, lecturers, etc. —to record their songs/ideas at the moment they're inspired while giving them a full mobile recording studio experience," says founder and CEO Brandyn Armstrong. "With one small upfront cost, the artist can then record high quality audio whenever they want, and wherever they want. The Studio Stick is the ideal solution to solving the problems of expensive studio costs."
Source: Studio Stick