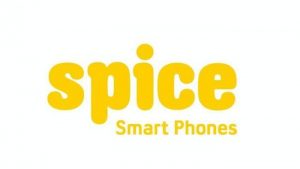 Telecom solutions firm Spice Digital has partnered with mobile application marketing firm MoMagic Technologies to launch mobile advertisement analytics platform 'AdGyde'.
"The potency of the app market is enormous. Undoubtedly, for higher growth rates it is necessary to address the challenges app marketers and developers face. AdGyde Solutions will monitor analytical data of the App users and provide insights to optimise growth hacking," Spice Mobility Chairman Dilip Modi said in a statement.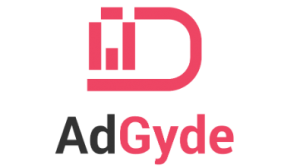 AdGyde will help mobile app companies to understand user experience and identify quality users, the statement said.
"App marketers and developers have been struggling to discern meaningful patterns from user engagement for their apps and introduce new opportunities for workflows and methods of engagement with the user. With 'AdGyde Solutions', we are determined to provide analytical solutions which are vital for a startup's return on investments," Momagic Technologies Founder & CEO Arun Gupta said.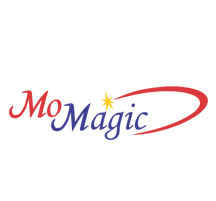 Chip maker MediaTek and electronics manufacturer Foxconn are the strategic investor in MoMagic.
"AdGyde is aiming to reach 10 million users by the end of this year. The solution provider is also in talks with 10 to 15 companies from e-commerce, media and gaming sectors and aspires to reach 100 apps by next year," the statement said.
Source: Economic Times