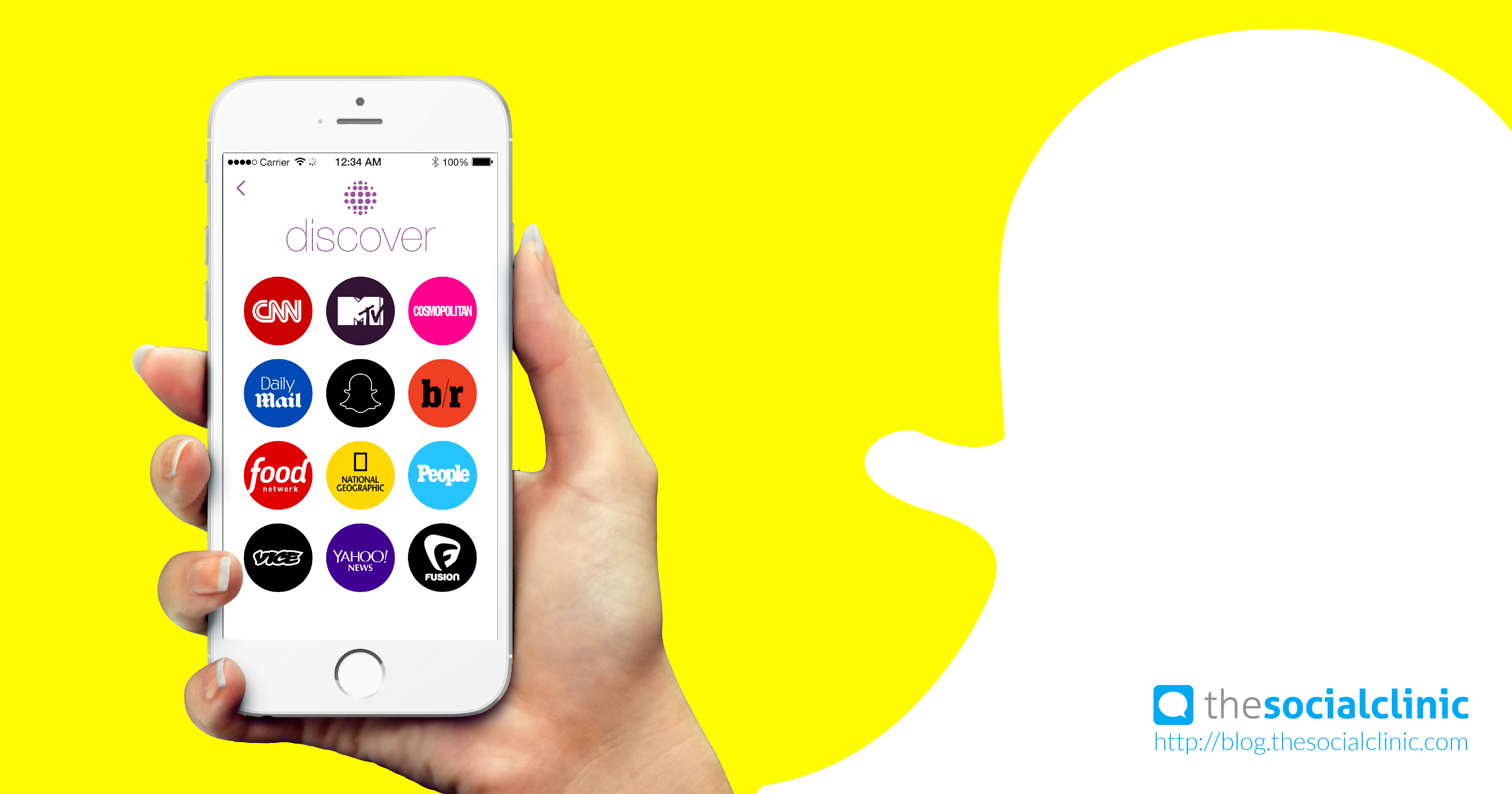 The new look will allow publishers including Vice, Daily Mail, BuzzFeed and Cosmopolitan to show off their content instead of the current logos.
It is understood that the revamp could be as soon as next month, according to VentureBeat. The site also said that the new look is being shared with people on the site.
Snapchat launched the Discover feature in January as a new way for publishers to target young people. The content is refreshed every day.
At the time, a Snapchat blog said: "Discover is different because it has been built for creatives. All too often, artists are forced to accommodate new technologies in order to distribute their work.
"This time we built the technology to serve the art: each edition includes full screen photos and videos, awesome long form layouts, and gorgeous advertising."
Source: Campaign Live