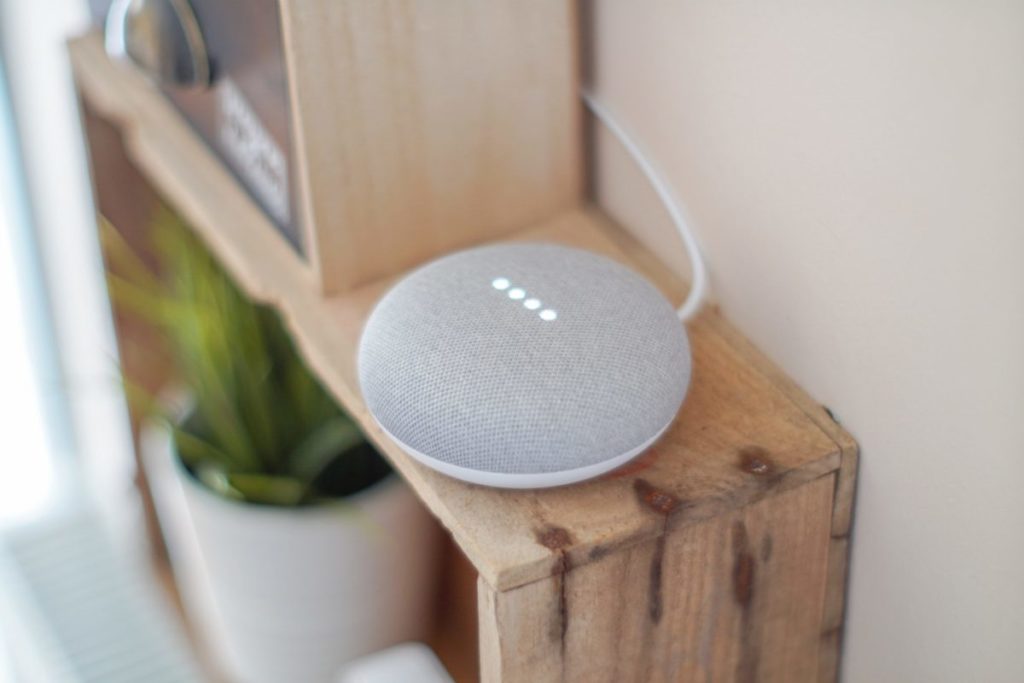 There's going to be a lot of domestic smart tech unwrapped amid the tinsel this Christmas, according to the latest research on the hottest Christmas gifts.
Despite 56% of the population already owning a smart device and 56% planning on purchasing a smart device for either themselves or a loved one, many are only using limited functionality on their devices, according to latest research by data driven marketing agency Cheil.
Consumer expectations of their devices and technology are higher than ever, with voice assistants driving much of the growth in the sector. But Cheil has found that the capability of voice assistants meant that they fell short of being Santa's little helper – Apple's Siri, Google's Assistant, Amazon's Alexa, Samsung's Bixby and Microsoft's Cortana all struggled to respond to basic Christmas-related questions.
The research from this year showed that consumers want more, but still rely on their devices as timers and speakers, most 69% found that their devices have not understood their requests, but many have indicated that they want to use their device for more.
This year, Cheil asked 1789 consumers (including 1001 smart device owners) what smart devices they own, how they currently use them, and how these devices can really help make the 'big day' much more fun and festive.
Over 56% of consumers now own at least one smart device
Smart speakers and voice assistants are still the most popular smart devices – 32 own smart speakers, while smoke detectors (15%), thermostats (15) and smart plugs (11%) are also popular.
Consumers regularly use their smart devices: Smart speakers used most frequently with 53% using their device on a daily basis.
Consumers still struggle to use full functionality of voice assistants – The vast majority use their voice assistants as a timer (44%), a speaker (54%) or to provide news and sports updates (43%).
Only 9% have used a smart device to order a product – while 13% have ordered a takeaway.
69% have had to repeat themselves – Many have had issues with the device understanding what they want.
Consumers want more from their devices at Christmas: 32% want to use their device for festive playlists, 21% want their device to recommend films and TV, 25% want help shopping sale bargains, 21% want help with Christmas dinner prep and 17% want their children to be able to communicate with Santa. 8% wanted it to provide support during a family disagreement.
Peter Zillig, CEO at Cheil UK, commented: "We have seen smart devices gain significant traction in the market, with this increasing further over the past year. When we conducted our research last year we found that there were significant gaps in what voice assistants could offer. The smart device market has widened dramatically and smart door locks, cameras, smoke alarms, screens and other devices are all making it to the top of people's wish list. However, the survey shows that consumers are only using a small amount of their devices functionality, and it's up to brands to help communicate the benefit of using devices to take advantage of other functionality.
"Brands are still in the early stages of exploring smart devices as a tool for communicating with consumers and very little of the marketing budget is currently allocated to explore this further. The results have shown that consumers are clearly regularly using their devices once they are in their home, and we believe this is an untapped opportunity for brands that needs to be explored."
Source: Cheil UK