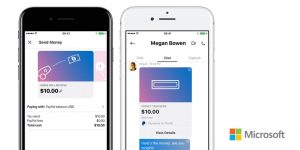 Online payment service PayPal announced it is partnering with instant messaging app Skype to allow users in 22 countries to send money within a conversation via a new feature called Send Money.
According to Microsoft, as of August 2, Skype users chatting with contacts in the latest version of the Skype app can swipe right, tap Send Money and complete the money transfer process. Users will be prompted to confirm their location and to link their PayPal accounts to their Skype profiles the first time they use Send Money.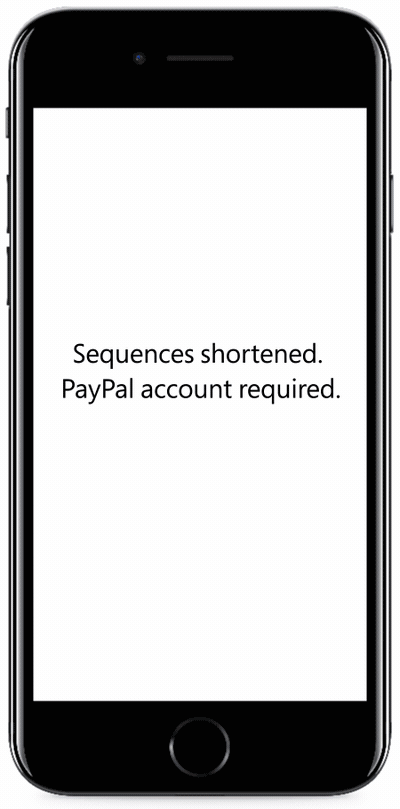 "PayPal handles the money transfers and usually within moments, your money is on its way," Skype said.
For its part, Skype said it is working to make life easier and more efficient.
Similarly, PayPal said, "At PayPal, we are committed to putting our customers' needs first. That's why we aim to provide people with choice and flexibility in how they send or receive money. Over the past year, we've partnered with Apple, Slack and Microsoft to enable peer-to-peer (P2P) payments with PayPal and Venmo in more places and in more contexts where people are connecting online and on mobile, such as a voice command with Siri, in chat with iMessage and Slack and in email via Microsoft's Outlook.com."
Send Money is available to PayPal and Skype users in the US, UK, Austria, Belgium, Canada, Cyprus, Estonia, Finland, France, Germany, Greece, Ireland, Italy, Latvia, Luxembourg, Malta, Netherlands, Portugal, San Marino, Slovakia, Slovenia and Spain.
Skype said both the sender and recipient must reside in one of these countries, but noted currency exchange is not a problem. In other words, a user in the US will have the option to send money to a contact in Europe in Euros.
The Skype app has over 1bn mobile downloads to date.
Source: The Drum