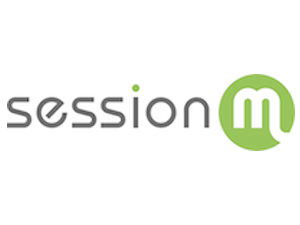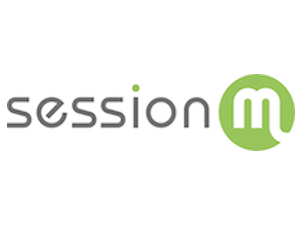 Mobile-first marketing automation and loyalty platform SessionM announced a $35 million strategic growth investment round of Series D funding last week, furthering its efforts in the mobile CRM space.
The funding round was led by General Atlantic, Salesforce Ventures, Causeway Media Partners, Charles River Ventures, Highland Capital Partners and Kleiner Perkins Caufield & Byers.
Marketers can think of SessionM's cloud-based, SaaS technology as a bridge between an organization's CRM database and the marketing tech stack. SessionM aggregates customer behaviors across all channels and instantly ties that to individual customer profiles to trigger personalized responses through a real-time rules engine.
RELATED: Mobile data is the future for marketers
"The objective of every CRM strategy is to improve customer loyalty. That requires transitioning beyond a static, list-based CRM to one that enables dynamic personalization as customers engage across various channels," Lars Albright, co-founder and CEO of SessionM, said in a statement. "Our platform is built to enable customized customer interactions at scale. With General Atlantic's strong expertise in the marketing technology sector, we look forward to adding even more resources to our platform, acquiring more blue-chip customers and further expanding our global footprint."
SessionM has processed 1.5 billion consumer behaviors each month so far this year, and has associated those engagements to more than 250 million profiles and delivered 1.2 billion personalized engagements, each in less than 50 milliseconds on average.
RELATED: Device share continues shift from desktop to mobile
"Delivering real-time, personalized marketing across multiple digital channels – particularly on mobile – is an immediate need in the marketplace and we believe SessionM is uniquely positioned to seize this opportunity," Jim Rossman of General Atlantic said in a statement. "SessionM's proven technology is used today by some of the largest consumer-facing enterprises in the world across nearly every category. We are proud to partner with Lars and the entire SessionM organization as they take on and disrupt legacy players in this emerging and critically important area of mobile marketing."
Source: Fierce CMO