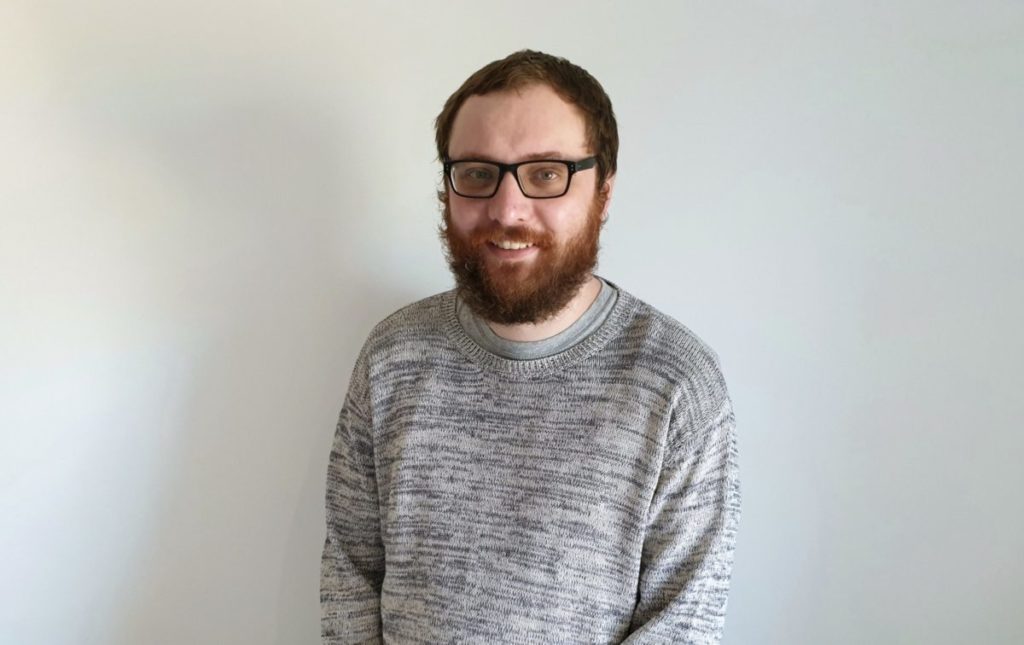 Machine learning (ML) and AI brand Third Foundation has grown its team even further following the arrival of a vastly experienced technical director.
Sam Kirkbride joins the recently launched tech start-up with the core focus of leading a team of engineers to help businesses to integrate the enterprise's intuitive programme, Prime Radiant, into their existing systems. This intuitive, proprietary tech sits at the heart of Third Foundation's ability to deliver a real difference using AI and ML.
Following nearly a decade with strategic marketing agency HOME – where he became the firm's head of technology – Sam has vital experience in leading web development projects, building chatbots and voice assistant-based systems. He was also a key driver in upskilling the organisation's data and SEO teams in computer programming so that they remained ahead of the curve.
The former website developer is now utilising his vast technical knowledge to bolster Third Foundation's critical data expertise and helping companies to understand how to extract crucial online detail so that they can make stronger, commercially savvy decisions.
With Third Foundation recognised as a Google Cloud Partner, Sam will manage collaborative projects via the platform and also play a pivotal role in further enhancing Boostify – a customer experience optimisation business in which his new firm co-runs.
"It's an exciting time to be part of an organisation which is eager to revolutionise the marketplace utilising the power of ML and AI. I'm looking forward to a fresh challenge and bringing my experience to the fore," said Sam.
"If data is at the heart of a business, they're in a much stronger position to be able to modernise their approach for the clients they serve, as well as build on outdated legacy systems and eradicate manually intensive jobs through automation."
Speaking about Sam's appointment, Third Foundation's CEO Michael Ward, said: "We have another very experienced, bright individual capable of making a serious difference in the industry. Having worked in marketing agencies for several years, Sam understands the need to develop systems and processes that make a material difference to the client's performance – and that's what excites him."
Third Foundation, in only its fourth month, is now a seven-strong team based in Leeds showing companies – and particularly their marketing departments – how they can utilise AI and ML to dissect critical online insight, in order to identify trends, analyse performance patterns, understand business pain points and automate dynamic decision-making. 
Source: Third Foundation