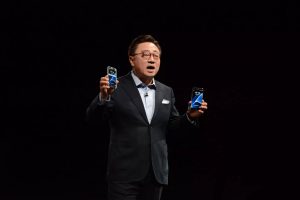 Samsung has admitted that its hotly anticipated Galaxy S8 device will miss the most significant trade show of the year, Mobile World Congress on 27 February.
The South Korean firm is keen to get back on the front foot after the debacle surrounding exploding batteries on the Galaxy Note 7, prompting it to take its time for the current release to prevent a repeat.
Rather than rush a launch, Samsung has refused to be drawn on a release window, ending the manufacturers tradition of launching its devices in Barcelona before a consumer release in March.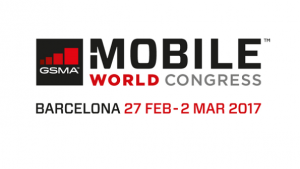 As such it seems Samsung fans eager for an upgrade will have to wait a little longer to get their mitts on the device.
Samsung has implemented a raft of new safety and quality assurance procedures following the botched launch – all of which has evidently had a knock-on effect on its production calendar.
The Galaxy S8 is expected to launch with an advanced AI digital assistant to differentiate it from earlier iterations.
Source: The Drum