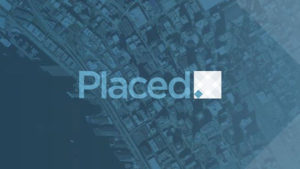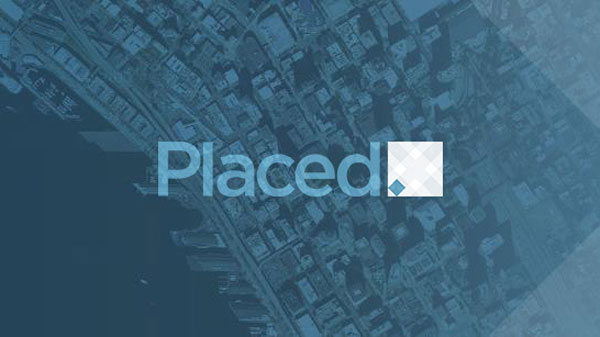 Placed, a location-based ad tech firm that Snap Inc. bought in 2017, is making its analytics platform available to the public at no cost, according to an announcement. By making its Placed Insights service open source, the firm is letting more brands and agencies use mobile marketing tools that were previously only available to bigger companies with deeper pockets.
David Shim, founder and CEO of Placed, said in the announcement that the free service will bring mobile location analytics to a mass audience in the same way that real estate company Zillow broadened access to data on property values. Placed Insights maps the real-world relationships between people and places using 800 billion raw locations, 2.8 billion directly measured visits and 94 million audited visits.
Open access to Placed Insights is available for free at its website without registration. People who register for a free account can get access to more in-depth insights on specific audience profiles that fit their business and target market. The company has searchable data on 1,900 businesses.
Placed's decision to open up its platform to a wider audience gives more brick-and-mortar businesses the ability to gain a deeper understanding of their customers and market themselves better against top competitors. The move points to the value that mobile location data can offer marketers by providing insights into foot traffic patterns at brick-and-mortar businesses.
The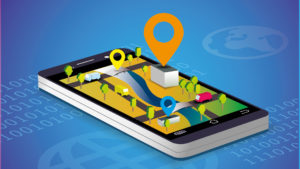 company collects data such as "the most popular businesses in the U.S." by store visits. These include Walmart, McDonalds, Starbucks, Walgreens, Subway, CVS, 7-Eleven, Target, Dollar Tree and Dollar General.
The platform also lets users cross-analyze data for insights into affinity, such as "restaurants most frequented by Netflix subscribers," which include In-N-Out, Chili's, Panda Express, Jimmy John and Chipotle. It also offers timeline data that show the effects of store closings, such as when Winn-Dixie closed 200 locations, other grocery chains like Publix and Walmart saw gains in visits.
Snap acquired Placed last year as part of a strategy to build up its ad tech portfolio to track offline conversions from digital ads, according to Adweek. Snap has a proprietary offering called Snap to Store that chains like Wendy's and 7-Eleven used to determine how many customers visited a store after seeing a Snapchat ad. Both Snap and Placed put significant data sharing, privacy and security guidelines in place to separate their data for marketers looking to glean insights from the respective companies.
Source: Mobile Marketer