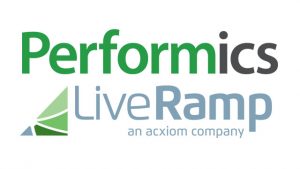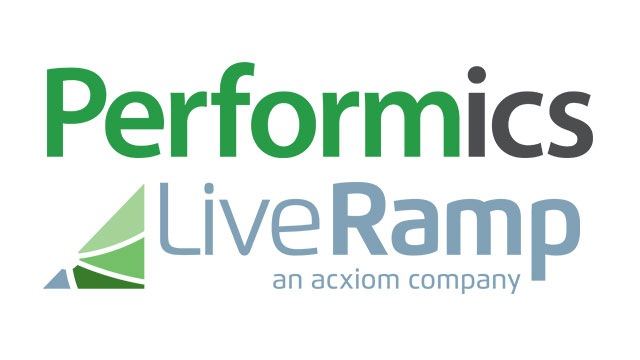 Performics, the performance Marketing agency of Publicis Media, has extended its partnership with global data services provider, Acxiom. This extended partnership in the UK will see the incorporation of the onboarding capabilities of LiveRamp, which will harness its omnichannel identity resolution offering.
Over the past 18 months, Performics' partnership with Acxiom has allowed client teams to build custom segments and audiences from databases across the group. Adding LiveRamp's onboarding capabilities to the partnership will add further depth of insight, allowing Performics to connect and activate offline audiences across clients' digital ecosystems.
This enhanced service will be activated for Performics in the UK across the full range of industry sectors, including finance, automotive, telecoms and travel. It will allow the agency's clients to onboard real-world data onto digital platforms, to facilitate pinpoint targeting, cross channel measurement, and greater customer identity resolution across their digital activity.
The acceleration of this project – which was driven by Performics' Head of Performance Media Paul Kasamias and Richard Foster UK MD at LiveRamp – comes from recognition of the increasing importance to analyse, segment and connect audience data in a safe and compliant manner, putting data at the heart of the media planning and buying process in order to drive client success.
Performics occupies a unique role under the Publicis Media structure as a standalone
performance marketing agency and an expert practice capability for the network's agency
brands – Blue 449, Mediavest | Spark, Starcom and Zenith – and this deal will extend across the full portfolio.
Jon King, CEO of Perfomics UK, said: "Clients are increasingly looking for greater targeting options to help improve the customer experience across their digital platforms, as well as ensuring that budgets and ROI are maximised. This extension to our partnership to include LiveRamp's onboarding services will only help us continue to offer our clients the best possible service."
Richard Foster, UK MD at LiveRamp added: "It's fantastic to see data services such as onboarding and customer identity matching starting to take centre stage on the industry agenda. As brands and agencies continue to recognise its true value in marketing practices, this will only continue to grow. Performics offers a huge opportunity to showcase the benefits of onboarding at scale, further building on the fantastic results of their last 18 months with Acxiom, and promises to be a really exciting time for our UK team."
Source: Acxiom