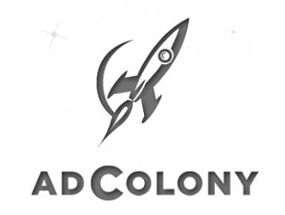 Opera Mediaworks announced its new company name will be AdColony with the goal of unifying the brand, performance and publishing business under a single name.
The name change will become effective starting in January 2017, and the company will continue to stay independent, with the corporate entity listed on the Oslo Stock Exchange under Opera ASA.
"I am excited to unify the advertising business under the AdColony brand globally," said CEO Will Kassoy. "We are passionate about brand experiences that evoke emotion and drive real outcomes by combining both creativity with the next generation of advertising technologies like data science-driven automation and artificial intelligence. We look forward to building the AdColony brand around this positioning and hope to help elevate the state of mobile advertising."
AdColony is the mobile video ad platform that the parent company Opera ASA acquired in 2014. After the acquisition, AdColony remained a part of, Opera Mediaworks business.
The re-brand will not bring any changes to the company's customers and partners.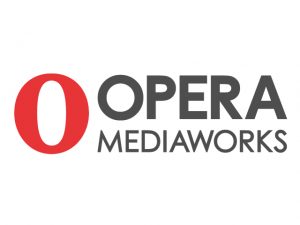 The reason for the change is the recent acquisition of Opera ASA's namesake consumer browser by a Chinese consortium of companies. As part of the deal, acquirers are retaining the "Opera" name and brand, which required a shift away from the name "Opera Mediaworks," which is a fully-owned subsidiary of Opera ASA.
"This rebrand is an opportunity for us to define who we are, what we do and what role we play in the industry. AdColony's strong positioning around best- in- class mobile and video technology will elevate our presence and relevance already strong position in the mobile advertising industry," said managing director for Asia, Vikas Gulati.
"We continue to expand our reach presence in this region, invest in building dynamic, local market teams and by constantly innovating, using the latest technology and offering the highest quality advertising experiences to deliver even better results for brands, agencies and publisher partners," he added.
Source: Economic Times