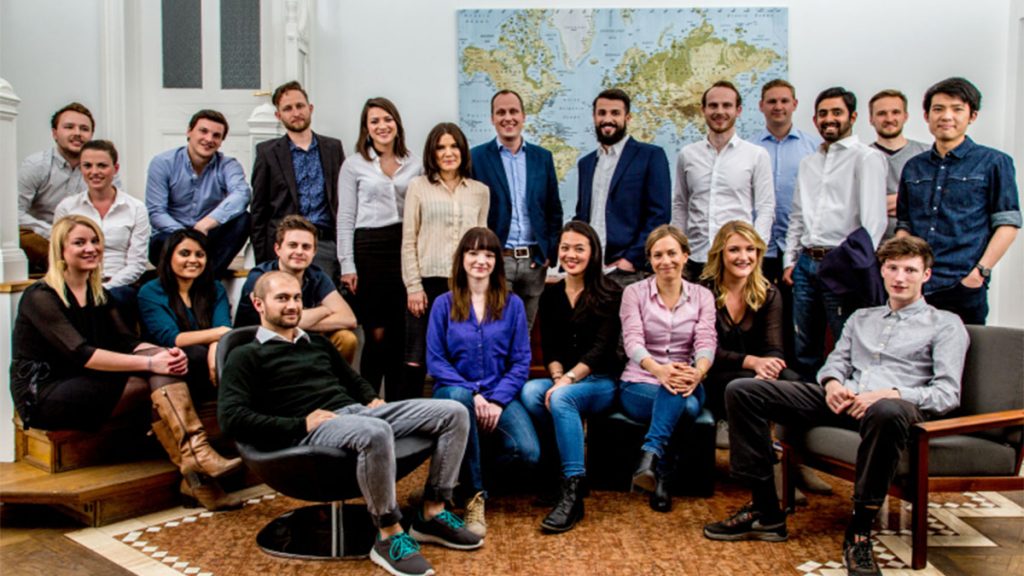 In what looks like a pretty decent exit for German company builder Makers, two of its incubated startups have been acquired by performance marketing platform OLAmobile.
The deal, for a combined price of $10 million, sees IconPeak and its subsidiary BidderPlace join OLAmobile to help the latter increase its presence within the mobile performance marketing space.
The exit represents a 50x multiple for Makers and the deal sees the return of its entire fund so far.
It both creates new startups from scratch, including recruiting suitable co-founders from its network, as well as pre-seed investing in existing businesses that can also benefit from Makers' in-house operational support. IconPeak and Bidderplace, founded in 2013 and 2015 respectively, fall into the first category.
Specifically, IconPeak — Makers' first startup after the company builder got set up — helps publishers monetise their ad space by promoting in-demand apps from its over 500 app developer and brand partners. They in turn benefit from the placements and channels that IconPeak offers access to, with the aim of growing an app's user database engagement.
The Berlin-based company, co-founded along with Makers by Gunnar Kämpgen and Felipe Ogibowski, currently employs over 30 people and works for clients in over 100 countries.
Subsidiary Bidderplace is described as a mobile performance marketing network and brings together publishers and advertisers via a self-service model. It currently employs 15 people and works with clients from over 30 countries.
Source: TechCrunch