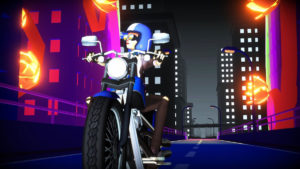 Storytelling studio Nucco Brain has collaborated with German indie rock outfit COLORWAVE to create a fully playable interactive music video for their new single 'So Called', set in a surreal post-apocalyptic world.
'So Called' is a manifestation of Nucco Brain's passion for pushing the boundaries of innovation and technology; created not for branding or marketing purposes, but because Nucco creatives love to see what they come up with when they let their imaginations run wild. It's an audacious new direction for both the band and the studio, and a true technical and artistic challenge.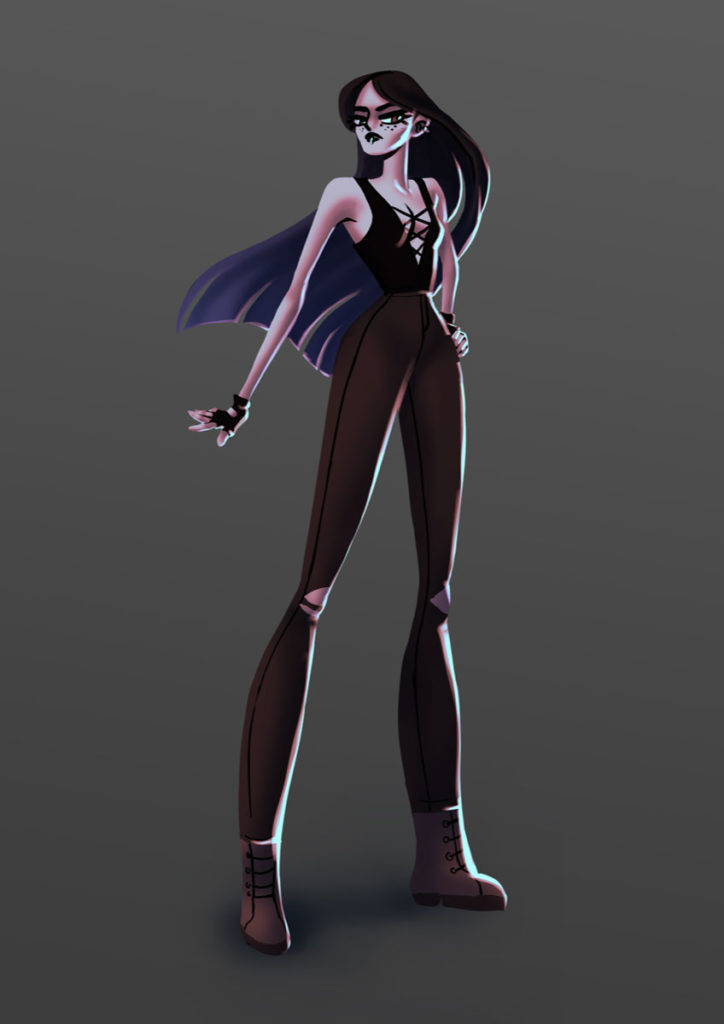 Creatives have a lot in common, whether they're musicians or animators, and the song speaks about a universal theme: the challenges and frustrations of the creative process. This stunning collaboration visually adapted the song to create not only a traditional music video, but an endless runner game which makes use of themes and tempo to inform art style and gameplay.
The music video YouTube and social media release is set for Friday 25th January, and the game is due for a separate release by the end of February.
'So Called' features a Mad Max-inspired character riding a motorcycle across three imaginatively rendered environments: a city, a forest and a desert. The rage, energy and forward momentum of the song perfectly suit the motif of a traveller, making their way through a vast unfeeling landscape. At first, each stage of the sprite's journey appears stark and monochrome.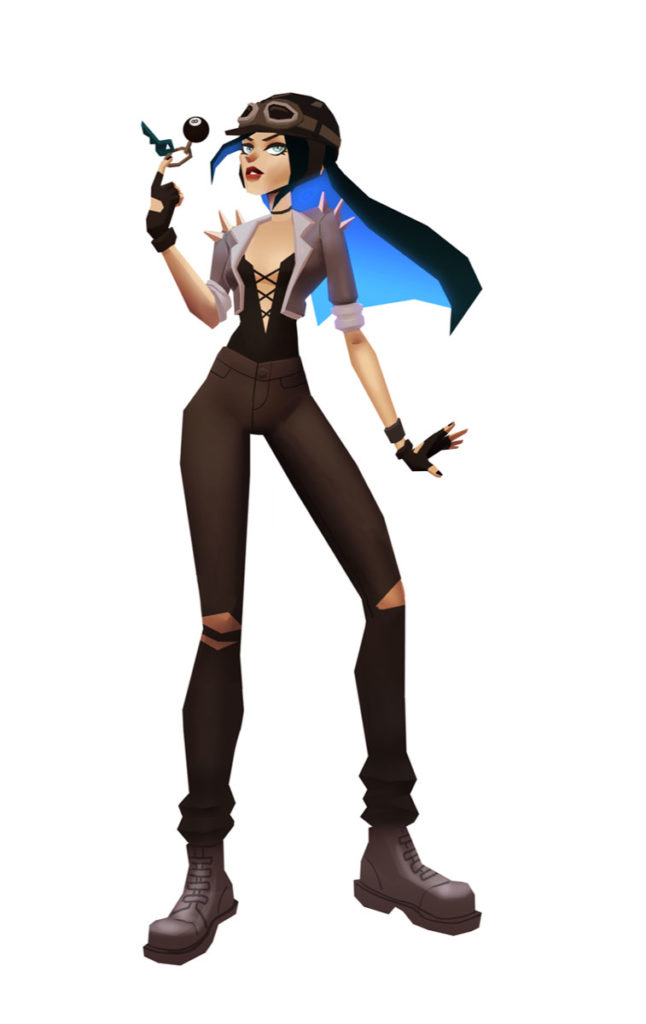 However, the sprite intermittently emits a COLORWAVE: a shockwave that spreads into the screen, imbuing each environment with bright colours and a surreal twist. The city becomes overgrown with lotus flowers, the forest becomes intertwined with snakes, and the desert becomes a vista of enormous floating jellyfish. 
To develop visuals for this soundscape, we leveraged the power of our new process: TrueTime Rendering. The extra flexibility afforded by this workflow allowed us to instantly create assets and modify the world to our liking, in a timely and cost-effective way. It proved perfect for designing and animating stylised assets in a game of this genre.
Ryan Lovelock, Art Director at Nucco Brain, said of the creative collaboration: "Nucco Brain is always looking for ways to create more interactive user experiences. We try to integrate audience engagement into core content, adding a dash of storytelling and fun to everything we do. Our latest project is no different. Featuring simple geometry, bold colours and a splash of comic-book surrealism, 'So Called' in VR is a next-gen experience that puts the user in the driver's seat, with a stylised and retro aesthetic that should feel familiar to fans of classic arcade game franchises."

Eva-Gina Berkel, COLORWAVE's lead vocalist, said: "We've been blown away by the response we've received, and people approaching us to say that our song has sparked inspiration in them. The Nucco Brain team absolutely did it justice with an entirely new level of depth and meaning that's still playful and true to our creative intentions. It's extraordinary to me that someone from a completely differently background and discipline could listen to the song, relate to what I was describing, and add a gorgeous CGI graphical spin that made it come to life."
Source: Nucco Brain