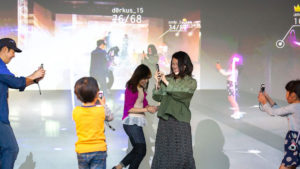 Niantic, the game developer behind Pokémon Go and the forthcoming Harry Potter: Wizards Unite, has teamed up with Samsung, Deutsche Telekom, and MobiledgeX to develop the 'world's first' edge-enhanced mixed reality multiplayer experience.
The 'Codename: Neon' experience, which will be unveiled at MWC 2019, makes use of Deutsche Telekom's edge-enabled network and the Samsung Galaxy S10+ with edge computing enablement. This is all brought together by MobiledgeX's Edge-Cloud R1.0 product, which connects mobile users to application cloud containers created by aggregating existing operator network resources.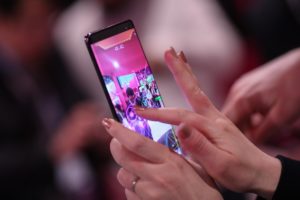 "The ultra-low latency that Mobile Edge Computing (MEC) enables, allows us to create more immersive, exciting, and entertaining gameplay experiences," said Omar Téllez, VP of strategic partnerships at Niantic. "At Niantic, we've long celebrated adventures on foot with others, and with the advent of 5G networks and devices, people around the world will be able to experience those adventures faster and better."
Niantic, Deutsche Telekom, and MobiledgeX began working together in October to bring Niantic's real-world platform for augmented reality gaming to Deutsche Telekom's MobiledgeX Edge servers and 5G network. Samsung was added to the team in order to help create a natively edge-capable connectivity and authentication in Samsung Galaxy S10+ to interface with Edge-Cloud R1.0.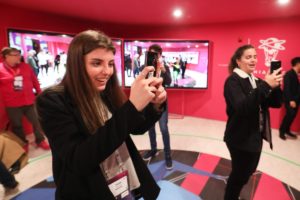 "From our initial partnership agreement in October, we are thrilled to showcase the speed at which we can move from idea to experience, with full end-to-end network integration, delivered on Samsung industry leading edge native devices," said Alex Jinsung Choi, SVP of strategy and technology innovation at Deutsche Telekom.
Source: Mobile Marketing Magazine