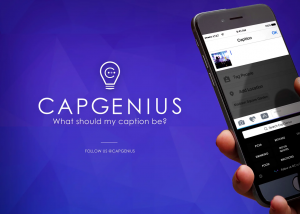 "What should my caption be?" has become a ubiquitous phrase out of the mouths of Millennials following the evolution of social media. Nowadays, everyone is looking for the wittiest phrase, the best pun, the funniest quip to garner Likes and engagement.
CapGenius is the newest app on the market to fill this social void. The application works as a simple search engine generating on-demand results and publishing them through a mobile keyboard. This allows users to instantly search for captions, find relevant content, and post to social media and messaging platforms. CapGenius also acts as a tool for brands and companies to connect directly with target demographics through specialized categories that contain social media tags aimed at procuring engagement.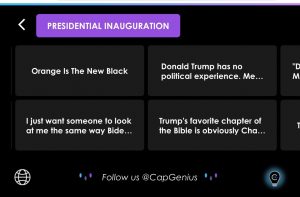 Founders and friends Jordan Verroi and Josh Miller met in 2008 and formed a quick bond sharing an aptitude for business and brand development. CapGenius was conceived on an ordinary day as Jordan and Josh witnessed the circadian struggle to come up with a good caption first-hand. They quickly realized that in this digital dilemma was an opportunity and thus CapGenius was born.
Once they had a concept and a plan, Jordan and Josh recruited social media superstars Jordana Abraham, Samantha Fishbein, and Aleen Kuperman of the viral lifestyle website and Instagram account @Betches.
Armed with an unstoppable team of mobile moguls, CapGenius has quickly grown from an idea to an application ready to help people cure their caption writer's block.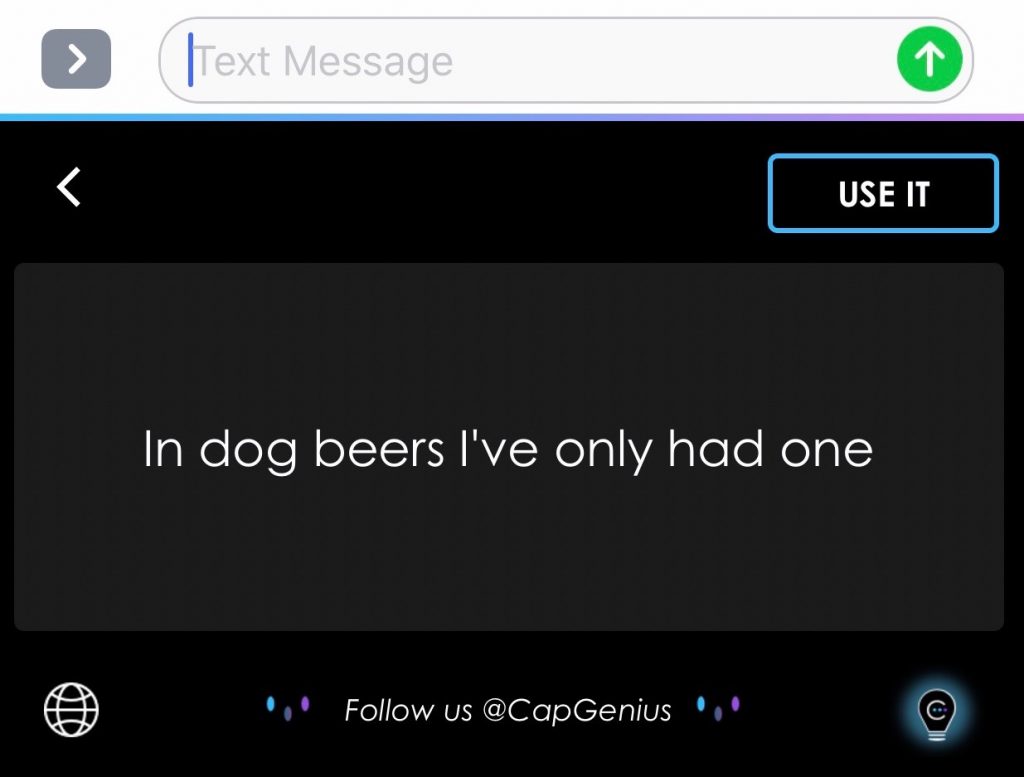 Click here to download the app.
Source: CapGenius